Until date, coal-fired steam power plants (PLTU) generally dominated Indonesia's electricity production. According to the Ministry of Energy and Mineral Resources (ESDM), until 2021 PLTU provided roughly 65.3 percent of Indonesia's electricity production, followed by other energy sources.
In reality, coal-fired power stations are one of the major sources of greenhouse gas emissions, which are causing the global climate crisis. Coal fossil fuels, according to the International Energy Agency (IEA), account for up to 44% of total global CO2 emissions. Wow, that's a lot, right?
That's why, increasing the usage of renewable energy-based power plants that are more environmentally friendly is essential for our country. But, outside coal, what else may be used to produce energy? Despite the fact that the numbers are still small, let's have a look at a few different types of alternative energy sources that have already begun to be used in Indonesia!
1. Wind Power Plant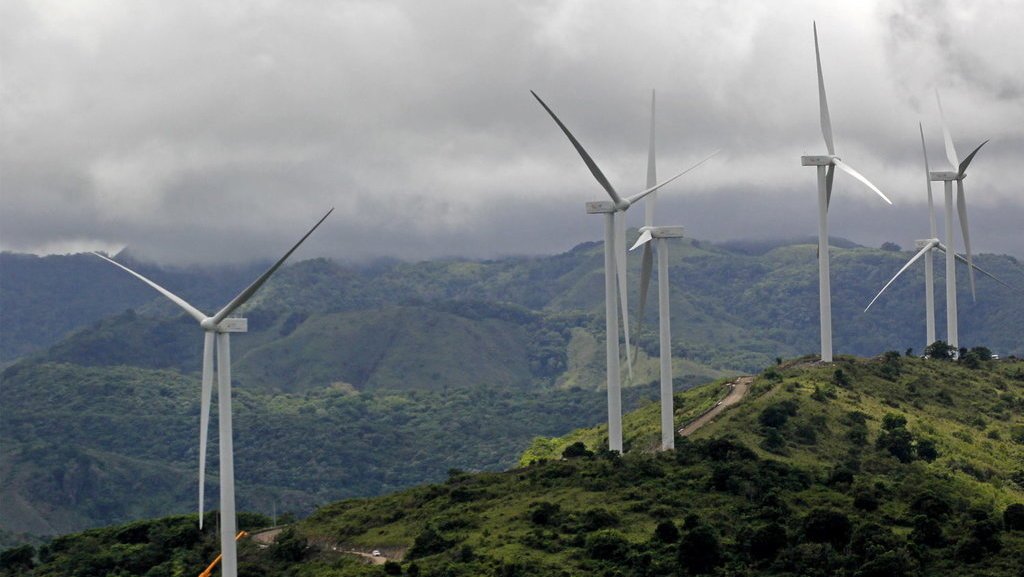 In 2018, Indonesia officially had a Wind Power Plant which was built in Sidrap, South Sulawesi. The Sidrap Wind Power Plant has 30 windmills or wind turbine generators, each of which powers a 2.5 megawatt turbine (MW). Thus, the total power generated is 75 MW, which can serve approximately 70,000 clients in South Sulawesi. Following the operation of the Sidrap Wind Power Plant, the government is developing 24 other Wind Power Plants in different places.
Wind, or what in Sanskrit is called bayu, is indeed one of the renewable energy sources that are considered more environmentally friendly. The reason is that this energy is available all the time and also does not produce waste or gasses that can be harmful to the environment and humans.
2. Geothermal Power Plant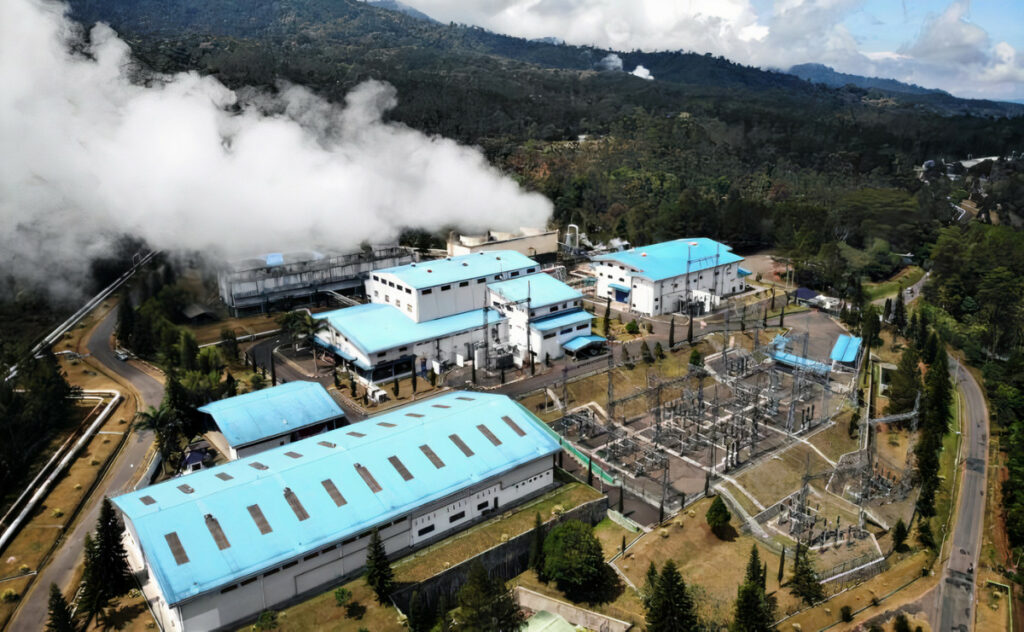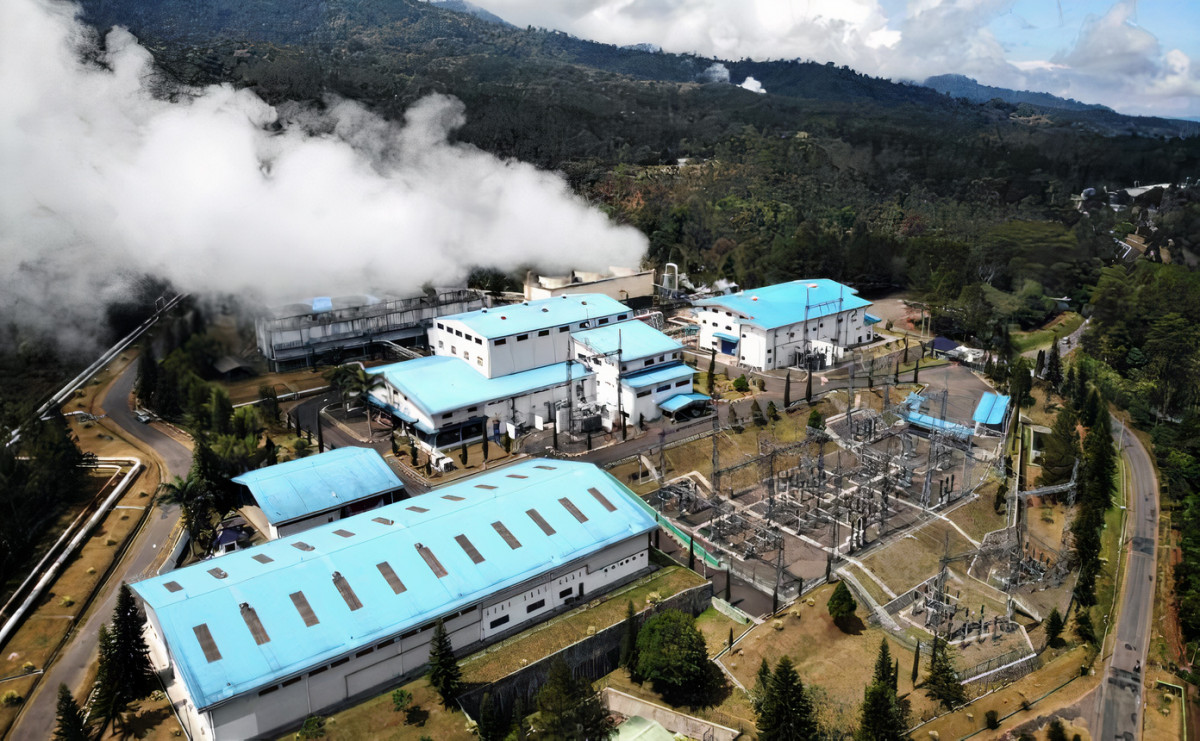 In addition to wind energy, geothermal energy has the potential to be used as a source of electrical energy in Indonesia. Because of its location in the world's tectonic zone, Indonesia is one of the countries with the largest geothermal resources. Indonesia's geothermal energy resources are estimated to be worth 28.5 GigaWatts of electricity (GWe). Isn't it a pity that such enormous potential isn't utilized.
If you're unfamiliar yet with geothermal energy, it's energy derived from the heat stored in the earth's bowels, which is frequently related with the existence of volcanoes. This energy source can be found in natural hot water or steam, for example. There are now 13 geothermal power plants (GPP) in Indonesia, according to data from the Ministry of Energy and Mineral Resources. Some of them are Sarulla GPP in North Sumatra, Darajat GPP in West Java, and Lahendong GPP in North Sulawesi.
3. Solar Power Plant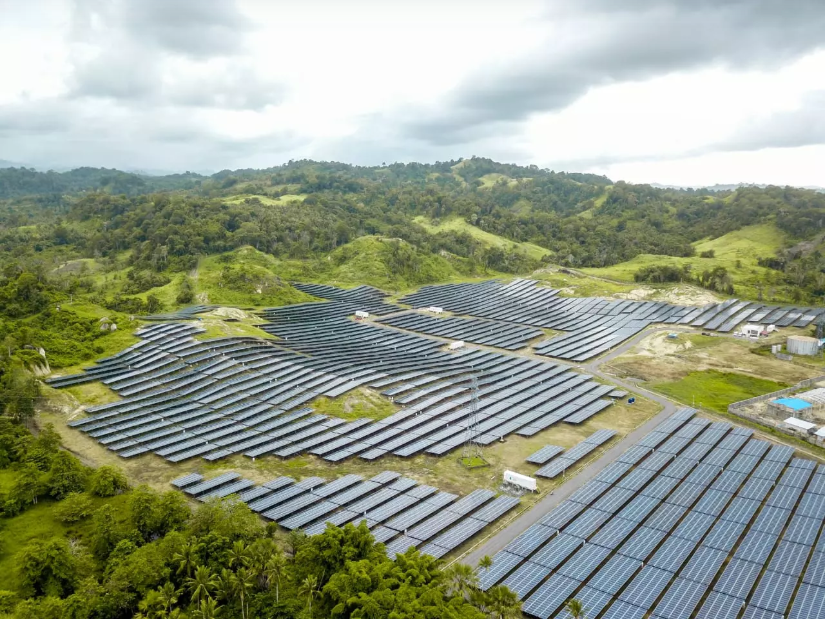 Who among us often complaining about the hot sun in Indonesia during the day? Psst, did you know that our country's plentiful sunlight has the potential to be utilized as a source of renewable and environmentally friendly electrical energy? There are currently a number of Solar Power Plants in Indonesia, which are dispersed across the country.
Likupang Solar Power Plant (SPP) is Indonesia's largest sun power plant, with a total area of 29 hectares and 64,620 solar panels. The presence of this power plant is able to support the energy network infrastructure in North Sulawesi and Gorontalo. Likupang Solar Power Plant is only being operated for 12 hours, from 05.30 a.m. to 17.30 p.m., due to its reliance on solar energy. Despite this, this power plant can still generate roughly 15 MW of electricity per day.
It turns out that New and Renewable Energy (EBT) has been used in a number of power plants in Indonesia! However, when compared to the number of coal-fired power plants, the figure is still tiny. The government has set a goal of achieving a 23 percent renewable energy mix by 2025. Hopefully, this target can be achieved! Until then, we can all help to reduce carbon emissions from electricity use by only using it wisely.