Raise your hand if you'd want to work as a researcher! The common perception of this career is that it is boring. In fact, conducting research is a challenging and fun job! Researchers will attempt to solve mysteries and discover previously unknown information through their research. Furthermore, researchers play an important part in the advancement of numerous fields. Isn't it great? So, let's take a look at these 6 tips to become a researcher!
1. Be attentive and critical of your surroundings
Many people are confused when they begin their research because they have no idea what to look for. Therefore,if you want to be a researcher, the most important key is to be attentive to and critical of your surroundings. Take a look around and ask yourself some questions. For example: 'Why is it so hot here? Is there a way to lower the temperature?' After you've determined what makes you curious, you can begin your research to find out the answer.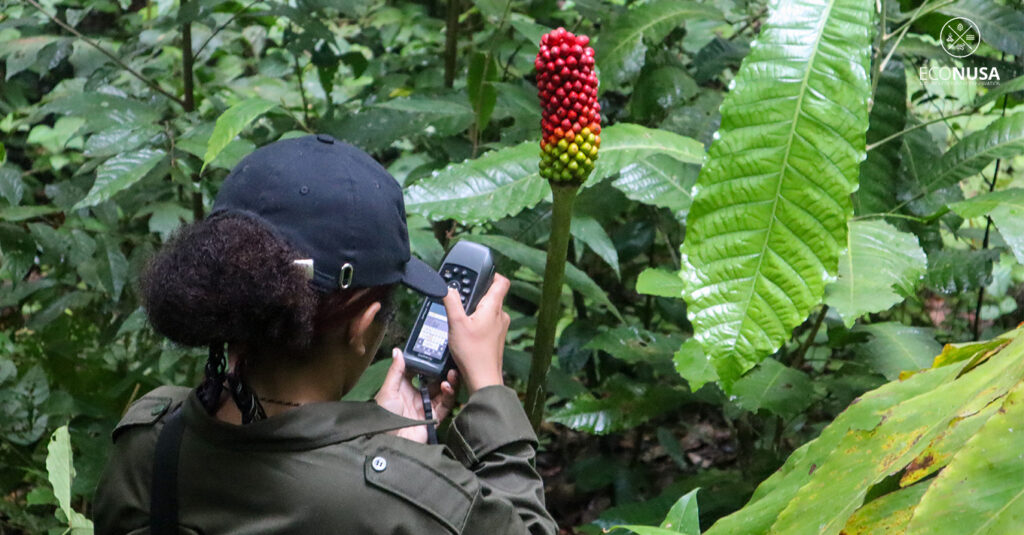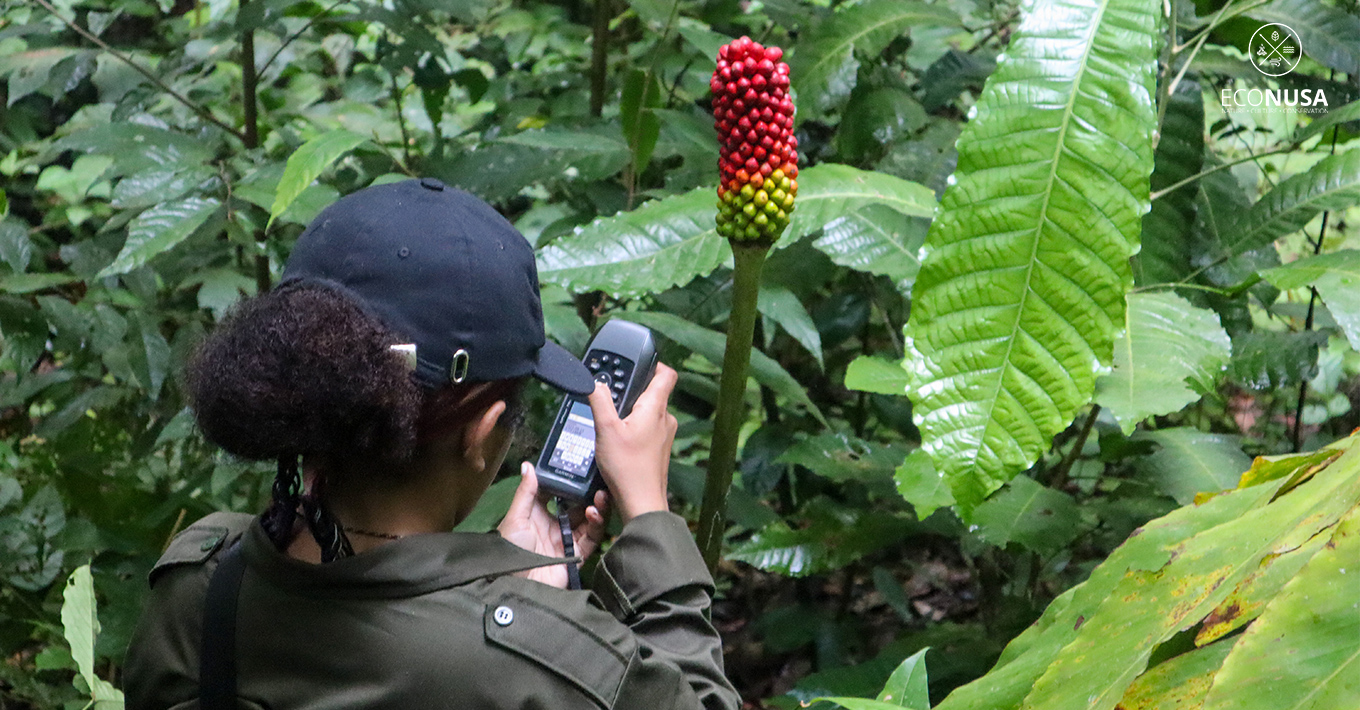 2. Read from a variety of sources
The second point is equally crucial. You can start reading about relevant topics from numerous sources, such as books, scientific journals, and news, by starting with the questions you've posed. When starting your research, it is important to broaden your knowledge. Psst, make sure you get your information from reputable scientific sources!
3. Make a clear research plan
Making a clear research plan before beginning your research is a good idea if you want your research to flow smoothly and go in the right direction. Write down the background of your problem, research questions,research objectives, as well as any literature reviews about the related topic from various sources. Additionally, you can try to create goals for when this research should begin and end. You might become more disciplined to complete the research to the end if you have a clear plan and goal.
4. Discuss with others and be open to any criticism and suggestions
When doing research alone, there are moments when you become puzzled by something. You've tried reading more, but you're still confused. To overcome this, try reaching out to other people that you believe understand your research, such as your lecturer. You can obtain new perspectives on your research by talking with others. Sometimes the person you're talking to has a different point of view and will provide criticism and suggestions. As a researcher, you must be willing to take these inputs wholeheartedly.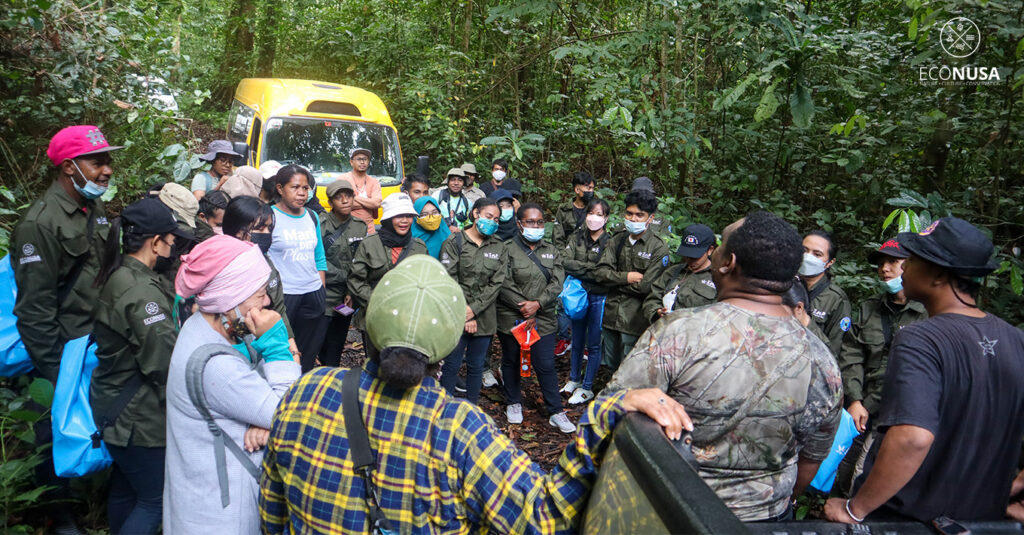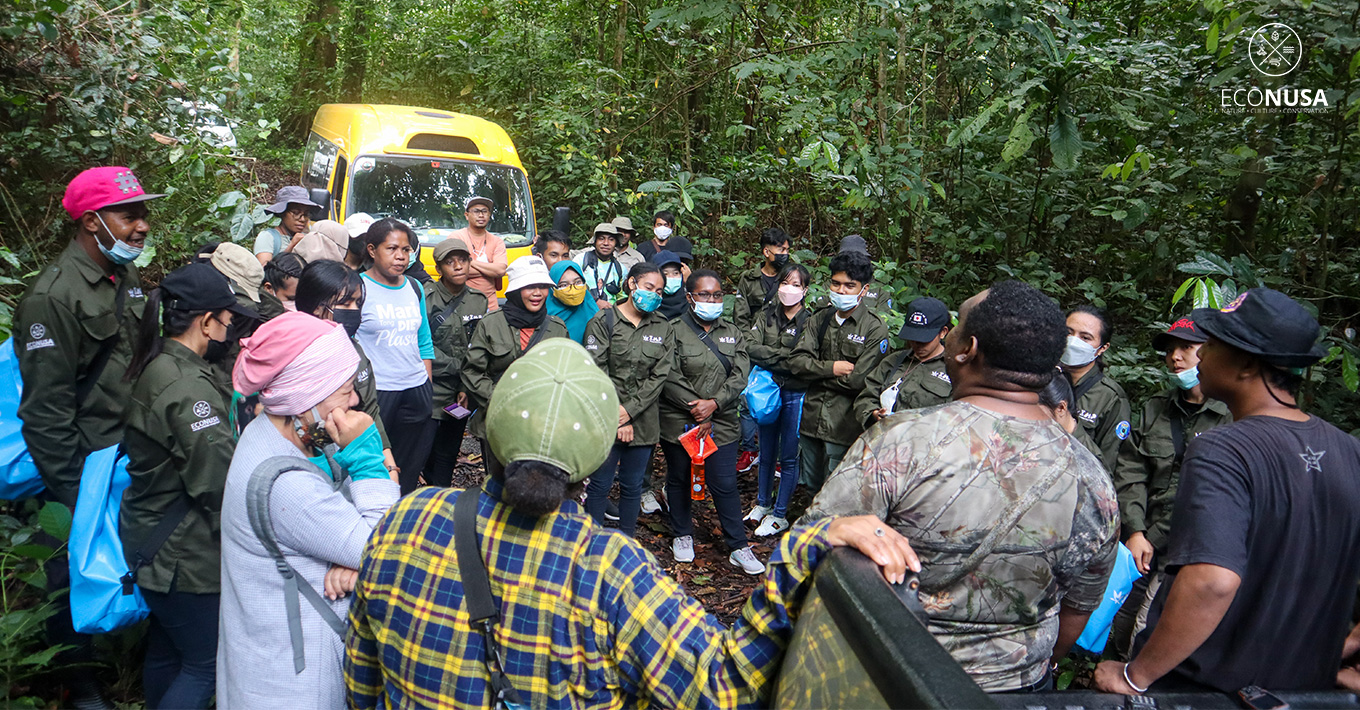 5. Improve your writing skill
A researcher must be able to write effectively in order for the ideas and study findings to be understood well by the readers. So, if you want to become a researcher, don't forget to improve your writing abilities. To sharpen it, start reading other scientific papers to examine and familiarize yourself with the style of writing. Then begin practicing writing by focusing on aspects such as writing structure, spelling, and word choice. You can also ask your friends and family to read your work and provide feedback.
6. Be tenacious and persistent
When conducting research, a researcher, like any other work, would confront challenges such as being exhausted, having difficulty gathering data, and so on. Don't give up when these things happen! Before starting again, you can take a little pause. You will undoubtedly be able to accomplish your research well and feel satisfied with the result if you are persistent and tenacious.
So, do you think you're ready to be a great researcher? To facilitate Papuan students who are interested in becoming a researcher, the EcoNusa Foundation has conducted the Ilmuwan Muda program since 2020. This program allows young people to attend workshops and bootcamps in preparation for research, receive professional guidance throughout research, and publish their findings. Isn't it great?