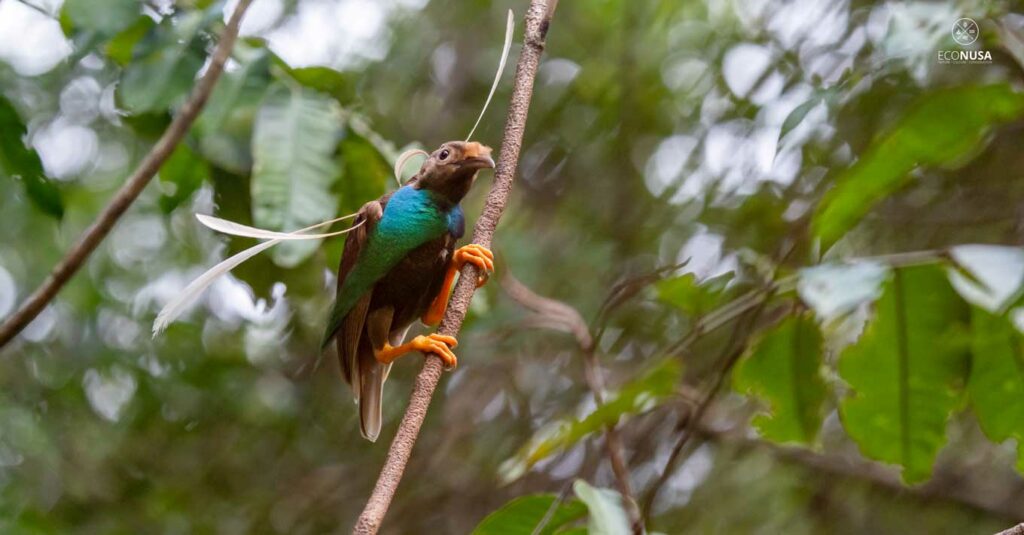 We focus to support forest, coastal and marine protection as well as biodiversity, in accordance with the efforts, regulations and policies of both the national and regional governments which prioritize the community as the main stakeholder with existing local wisdom. This is an important climate solution for Indonesia and the world. Not only prioritizing the absorption and prevention of emissions but also maintaining the integrity of a more intact environmental ecosystem. Efforts to conserve remaining forests, coastal, marine and biodiversity with an upstream-downstream ecological approach are in line with Indonesia's commitment to FOLU Net Sink 2030.
Forests, Coasts, Marine and Biodiversity are the pillars of life and a counterweight to the climate. Our focus is on Maluku Islands and the land of Papua. They are home to nearly 50% of Indonesia's forests and 52% of Indonesia's remaining mangroves. The region's seas are home to nearly 50% of Indonesia's fish stocks. The forests, coasts and marine of Eastern Indonesia are the richest biodiversity areas and the center of the world's coral triangle. These regions in Eastern Indonesia are also home to indigenous peoples with more than 500 different languages. The "Paradises" that are prone to climate crisis and threats of over-exploitation.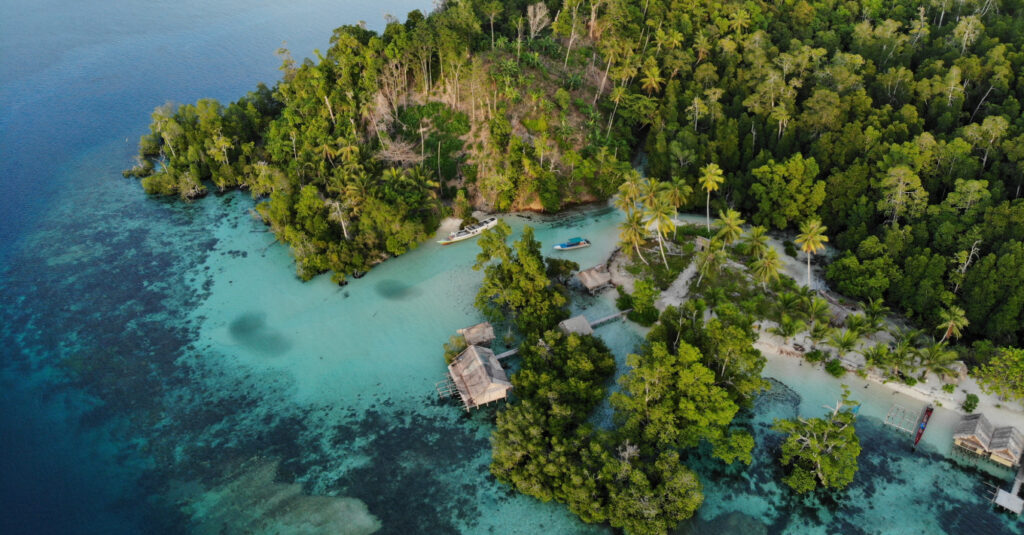 For us, the preservation of the mangrove ecosystem is important. This includes encouraging integrated mangrove, coastal and small island ecosystems management. At the beginning of 2021, the provincial government of West Papua issued a Regional Regulation concerning Mangrove Essential Ecosystem Areas. It is hoped that with the expansion of the new province of Southwest Papua, the initiative for essential mangrove ecosystems can also be implemented. This is an important step for the region to encourage more integrated management and to put forward the ecological interests of mangroves and the community. The provinces of West Papua and Southwest Papua, which are located in the Papua Bird's Head Land, are home to at least 450,000 hectares of mangrove areas.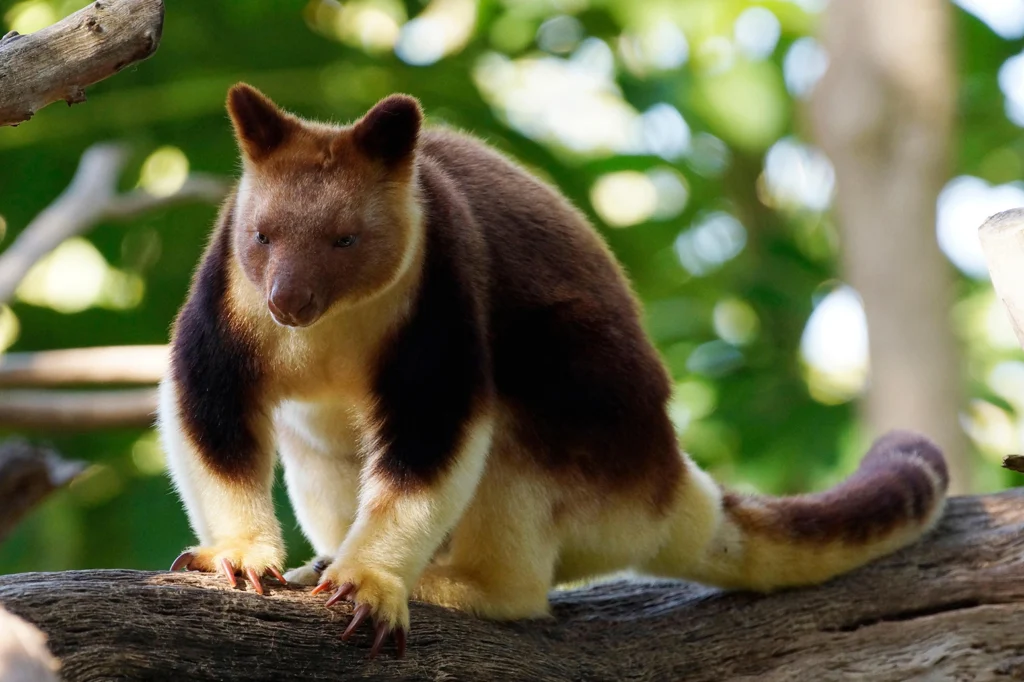 Moreover, forest and biodiversity conservation efforts in the Bird's Head region of Papua Land are important to us. These are the areas we call the Crown Jewels of the Land of Papua. This is a landscape covering an area of 6.074.226 hectares, crossing 6 districts, namely Sorong, Tamrau, Arfak, South Manokwari, Bintuni Bay and Kaimana, also crosses two provinces of West Papua and Southwest Papua. Mahkota Permata Tanah Papua, is an important place for birds of paradise and various other important biodiversity, supports important ecosystems and one of the centers of indigenous Papuan cultures. Initiatives to protect and preserve forests, coasts, seas and biodiversity are integrated in the entire EcoNusa programs in the Land of Papua and the Maluku Islands.