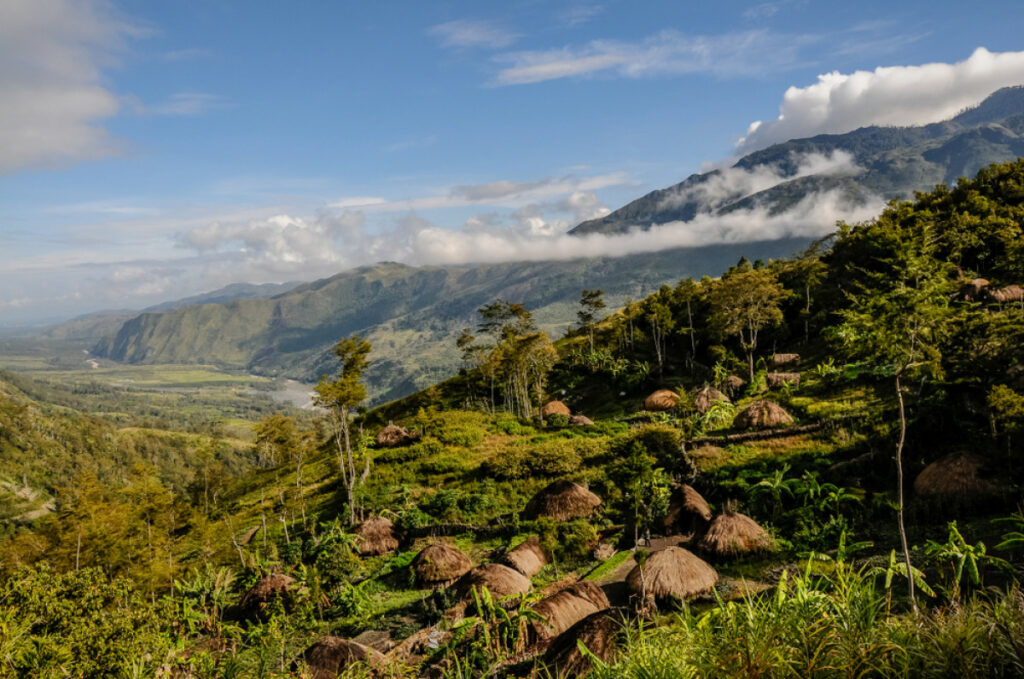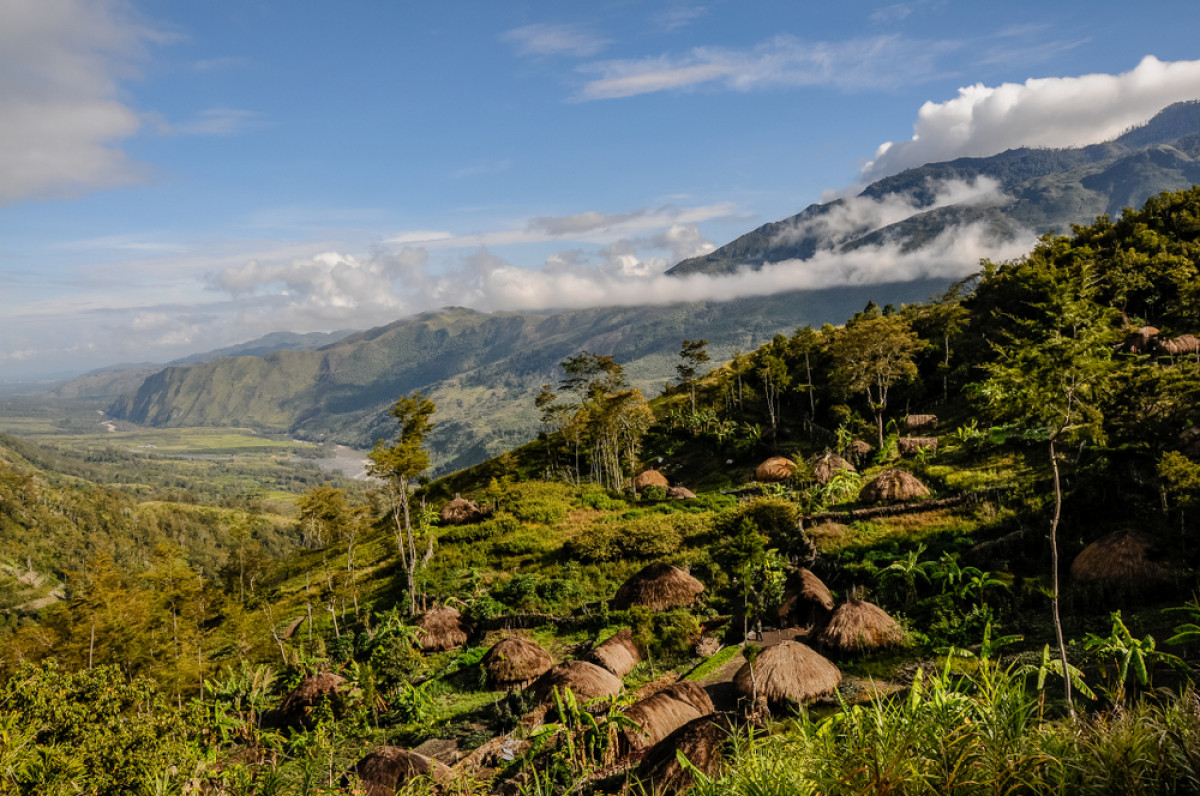 Eastern Indonesia's natural beauty and wealth are undeniable. The islands of Papua and Maluku are home to beautiful seas, abundant forests, as well as hills and mountains that are home to a diverse range of flora and fauna. Many of these natural environments have been designated as national parks in order to preserve biodiversity. That way, the state will conserve and manage the area for conservation, cultivation, research, and tourism purposes. There are 54 national parks in Indonesia, with a total area of 16,224,801.17 hectare. So, what national parks do Papua and Maluku have? Let's find out together, shall we?
1. Lorentz National Park
Lorentz National Park is the largest national park in Southeast Asia, with an area of over 2.4 million hectares and ten districts in Papua. Another unique feature of this national park is that it contains a diverse range of ecosystems, ranging from coastal ecosystems to snowy mountains rising to 4,884 meters above sea level. As a result of its diverse ecosystem, Lorentz National Park is home to a diverse range of plant and animal species. At least 200 flowering plants, 123 animal species, 411 bird species, and 150 reptile and amphibian species, including birds of paradise, cassowaries, and tree kangaroos, are estimated to exist there. Because of all of these aspects, no wonder that Lorentz National Park has been listed as a UNESCO World Heritage Site since 1999.
2. Teluk Cenderawasih National Park
Teluk Cenderawasih National Park is Indonesia's largest marine national park, located in Teluk Wondama and Nabire Regencies. It covers 1,453,500 square kilometers and is made up of coastal land, mainland islands, coral reef areas, and oceans. This national park is known for its underwater natural diversity and is home to a diverse range of underwater flora and fauna, including hundreds of fish species, marine animals, seagrass, and mangroves. One of the species that is quite rare in Indonesia and can be found in the Teluk Cenderawasih National Park is the whale shark (rhincodon typus).
3. Wasur National Park
Another national park in Papua that stores biodiversity is Wasur National Park in Merauke Regency. This national park is dominated by wetland areas, such as swamp forests, naturally submerged grasslands, and monsoon forests. Just like other national parks, Wasur National Park is also home to various species of flora and fauna. Some of them are cassowaries and tree kangaroos. Then, around October every year, there are thousands of birds that stop there on their migration journey from Australia and New Zealand. If you visit Wasur National Park, you can also find many towering brown earth mounds. The mounds are actually ant nests, which Merauke residents refer to as musamus. Isn't it unique?
4. Aketajawe Lolobata National Park
Just like Papua, Maluku also has several national parks. Aketajawe Lolobata National Park, which is located on Halmahera Island and has an area of around 167,300 hectares, is one of them. In this national park, there are at least 7 types of ecosystems, namely mangrove forest, coastal forest, lowland swamp forest, river cliffs, lowland rain forest, mountain rain forest, and sub-alpine meadows. The existence of Aketajawe Lolobata National Park is considered important because it is home to various types of flora and fauna, including those that are rare and endemic to Maluku and Halmahera. For example are the brahminy kite bird and cuscus.
5. Manusela National Park
Located in the Central Maluku region, the beauty and natural wealth of the Manusela National Park is no less than other conservation areas. This national park has various types of ecosystems, ranging from oceans, mangroves, tropical forests, to mountains. The highest point of Manusela National Park is Mount Binaiya, which stands at 3,027 meters above sea level and is located in the centre of Seram Island. With an area of around 189,000 ha, this national park is home to a diverse range of fascinating flora and fauna, including cassowaries, cuscus, and sea pines.
Aren't these national parks incredible? One thing to keep in mind is that the biodiversity stored in these national parks must be preserved, including by the next generation of young people. Realizing the importance of this, the EcoNusa Foundation has been inviting young people from all around Indonesia, particularly from Papua and Maluku, to participate in the School of Eco Diplomacy program, which has been running since 2018.
During the activity, the selected young people received intensive training, seminars, field visits, and were guided to identify environmental problems around them and make action plans to make changes. If you are interested in joining this program too, keep an eye on the EcoNusa website and social media to get information on the next School of Eco Diplomacy!