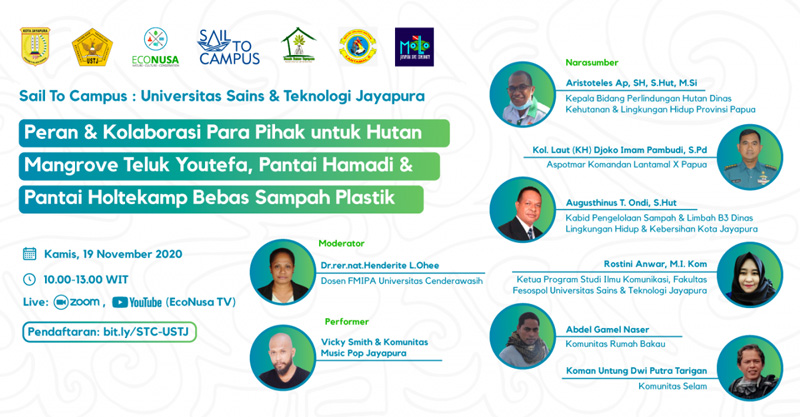 You must be familiar with the beauty of Youtefa Bay. The panoramic view of the sea that stretches makes the Youtefa Bay area, such as Hamadi Beach and Holtekamp Beach, a favorite spot for tourists.
Apart from being a tourist spot, the Youtefa Bay area is also a place for catching marine products. The Mangrove Forest there is rich in natural resources, especially fish and crabs.
Unfortunately, the waste problem still haunts the ecosystem there. There needs to be a role and collaboration from various parties to overcome this problem.
Who can play a role? What should be done?