Our earth is currently not doing well. There are numerous environmental issues, such as forest destruction, waste problems, excessive air pollution, and so on. Seeing all of this, we can't just stand by and do nothing since it is everyone's responsibility to protect the environment.
In Indonesia, a growing number of young people are becoming more concerned about environmental issues. Interestingly, in addition to taking action to protect the environment on their own, these young people have also been active as environmental diplomats by voicing the importance of this issue to a wide audience. Interested in learning more about who they are and what they've been up to? Let's get to know these three young Indonesian environmental diplomats!
1. Salsabila Khairunnisa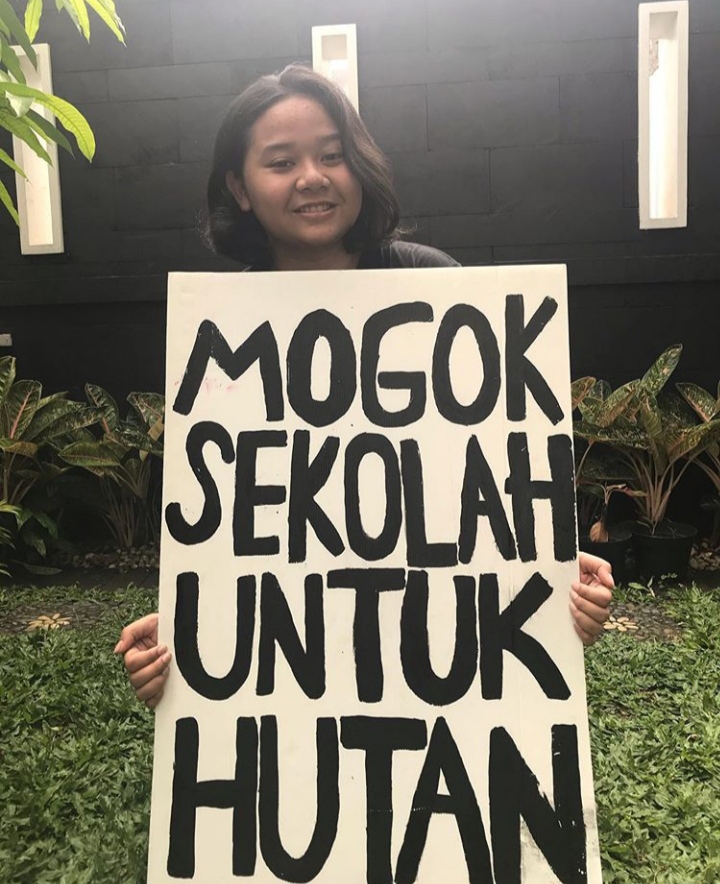 This 2003-born adolescent has been running a social media platform named Jaga Rimba since 2019. This forum allows people, particularly young people, to have discussions about forest protection and indigenous peoples. For example, they actively talk about the struggle of indigenous peoples living in the Akejira forest in North Maluku, as well as rejecting the idea of turning Kamojang and Papandayan Nature Reserves into tourist destinations.
2. Swietenia Puspa Lestari
Swietenia Puspa Lestari became aware of the excessive amount of waste in the Indonesian oceans because of her diving hobby. She saw this as a severe issue and eventually founded Divers Clean Actions, a non-profit organization and social group dedicated to tackle marine debris. Tenia was still a student majoring in Environmental Engineering at Institut Teknologi Bandung (ITB) when this organization was founded in February 2016.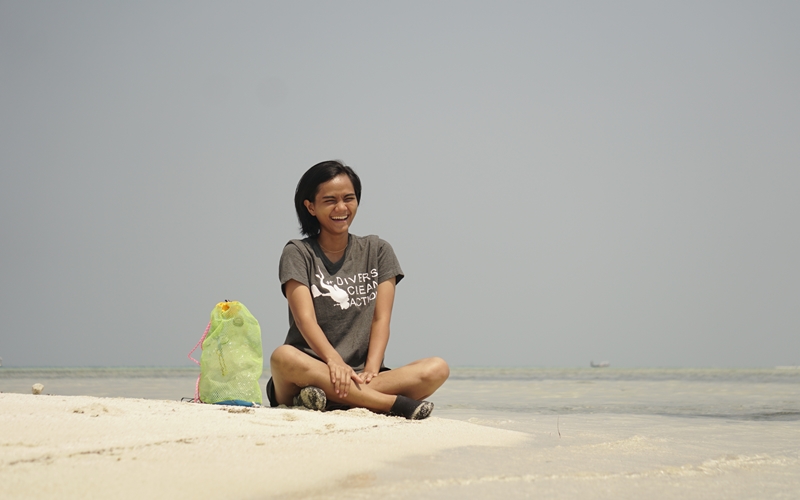 Divers Clean Actions has continued to organize numerous programs to protect Indonesia's oceans until now. For instance, conducting beach and sea cleanups, teaching coastal communities about the dangers of throwing trash into the sea, advocating for the elimination of single-use plastic straws, and doing research on marine debris. Many people have praised Tenia's actions and dedication to preserving the sea. She was named to the BBC's Top 100 Influential and Inspiring Women list in 2019 and also Forbes' 30 Under 30 Asia Social Entrepreneur list in 2020.
3. Olyvia Jasso
Olyvia Jasso, often known as Olyv, is a young woman who was born and raised in Ambon, Maluku. Having lived near the beach and ocean since she was a child, she believes she has an obligation to always conserve nature. When Olyv saw that many people were polluting the environment, she became enraged and tempted to take action, which she did by meticulously picking up rubbish on the beach and in the sea. Her concern rose even more in July 2019, when she visited a new natural tourist destination in Ambon and discovered that there was a lot of waste littered due to the large number of visitors.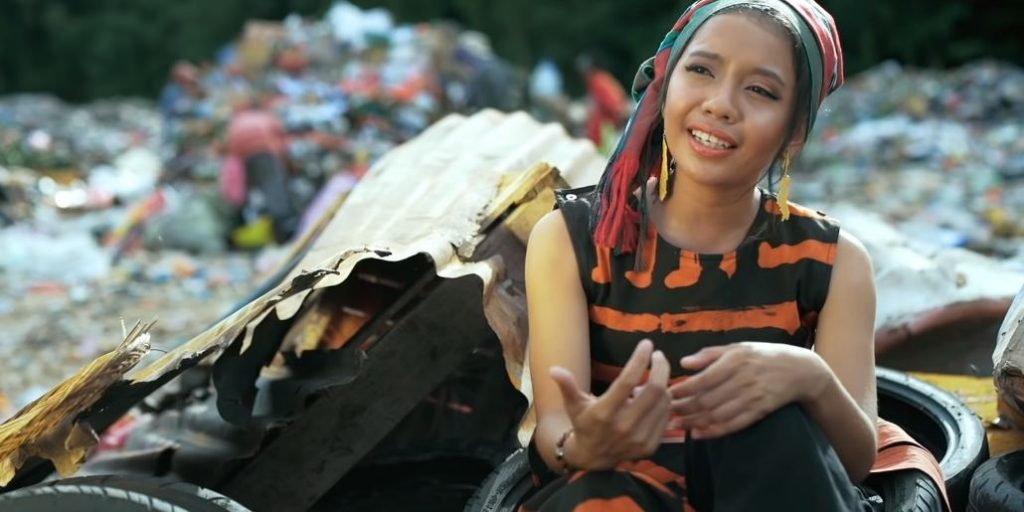 Seeing this problem, she formed The Mulung, an organization that actively invites young Ambonese from diverse backgrounds to join her in picking up rubbish. Olyv's actions were initially questioned by her family, who wondered why she bothered to take care of the waste problem in the midst of her busy college life. However, her concern and passion for the environment has kept her committed to running The Mulung up until now.
Aren't these three young Indonesians so incredible? Because of their concern for the environment, they are eager to take concrete actions to help solve environmental problems around them. Furthermore, they are also real environmental diplomats who actively invite many people to join them in taking real actions to protect the environment.
Let's follow in their footsteps by becoming an environmental diplomat, too! If you're still unsure where and how to begin, you can join the EcoNusa Foundation's School of Eco Diplomacy, which has been running since 2018. Through this program, you will get a series of training related to various environmental issues. Keep an eye on the EcoNusa website and social media for updates on the next School of Eco Diplomacy!