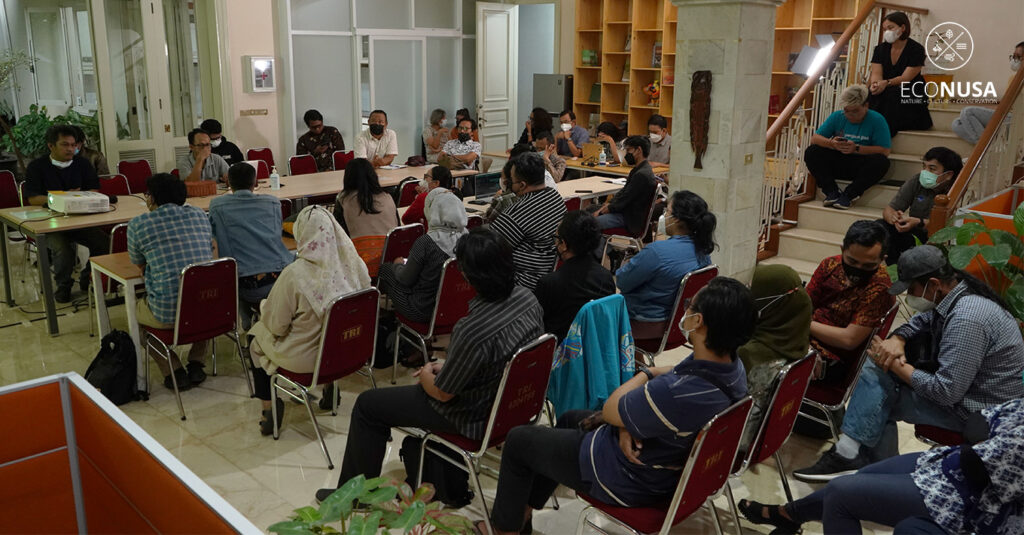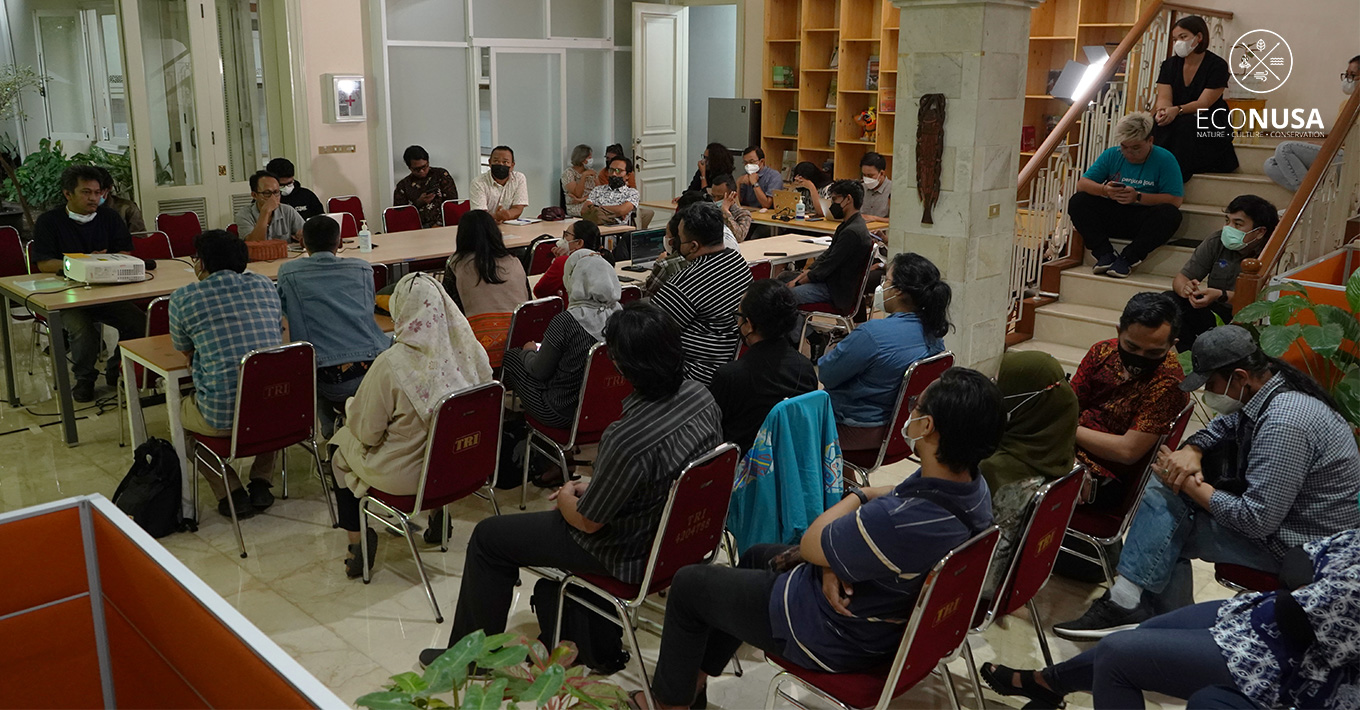 The year 2022 does not merely mean the commencement of our nation's political year with the open registration for political parties contesting on the upcoming 2024 General Election (Pemilu), but also defines the future of 101 regions that will change their local leaders. Youth engagement in these significant events will  give substantial impact to the consolidation of political agenda on the upcoming election as well as policy making following the top leader's official campaigns and promises. 
Youth has very substantial proportion with 41 percent or 110 million youngsters as from the total of 270.2 million population in Indonesia. As from the figure, around 16 percent will be fresh voters. Unfortunately, the limited information on the leader candidacy could make the newfangled voters prone to be abused object of vote gatherer.
Read also: The Fate of Democracy and Environment are at Youngsters' Hands
"Up to now, the candidates of fresh voters do not have any direct education. They (youth) have no idea on any of their leader candidates at the Regional Legislative and the House of Representatives. Youth involvement and influence might be diminished if they fail to know the contenders," said Fathin Robbanis Sukmana, a Green Cadre of Muhammadiyah, in a focus group discussion entitled "Mainstreaming Narratives of Ecology and Democracy" at EcoNusa office on Tuesday, 20 April 2022.
As to Fathin, civil society organization and various stakeholders should work hard to provide political education to youngsters. The narratives are not simply on how the democracy runs without money or field politics, but also on ecological crisis that has happened in Indonesia.
Fathin said that social media has become the most influential medium to run political education. The different characteristic of Z generation that grows along with the advancement of technology has made conservative approach lose its attraction to youngsters. "Young people of Z generation are reluctant to sit on a seminar. They pay attention to the viral narrative on social media. Now, nearly all policy is changed after they become trending topics. The movement here is effective," said Fathin.
Read also: Planting 2,850 Mangroves with EcoNusa, Blink Official Indonesia Calling for Climate Crisis Mitigation
Rima M. Bilaut, a member of Women Solidarity, said that the consolidation of political education among voters and the running political agenda in each region could be passed on to criticize and oversee policy with public impact. The problem on the grassroot could become discussion topic before making it as a national discourse.
As from various issues emerging in the political year, environmental issue is always marginalized despite the proximity with public. The ongoing climate crisis has put Indonesia as the archipelagic country with higher risk. The Intergovernmental Panel on Climate Change (IPCC) report specifically mentioned the risk for Indonesia.
"We should curb the ill-behaved country which destroys environment on behalf of development. We could uphold the situation on the grassroot which affect community lives. So, it is not only talking about ecosystem damages," said Rima.
Read also: Youth Voice in COP 26 and Indonesia to Combat against Climate Crisis
The focus group discussion entitled "Mainstreaming Narratives of Ecology and Democracy" was attended by various civil society groups such as Divers Clean Action, Women Solidarity, Jakarta chapter Legal Aid Foundation, Auriga, Gusdurian Network, Jakarta chapter of Muhammadiyah Students Association, Madani Berkelanjutan, Sustainable District Association, Indorelawan, Transformation for Indonesia Justice, Agrarian Reform Consortium, and Green Cadre of Muhammadiyah.
Editor: Nur Alfiyah