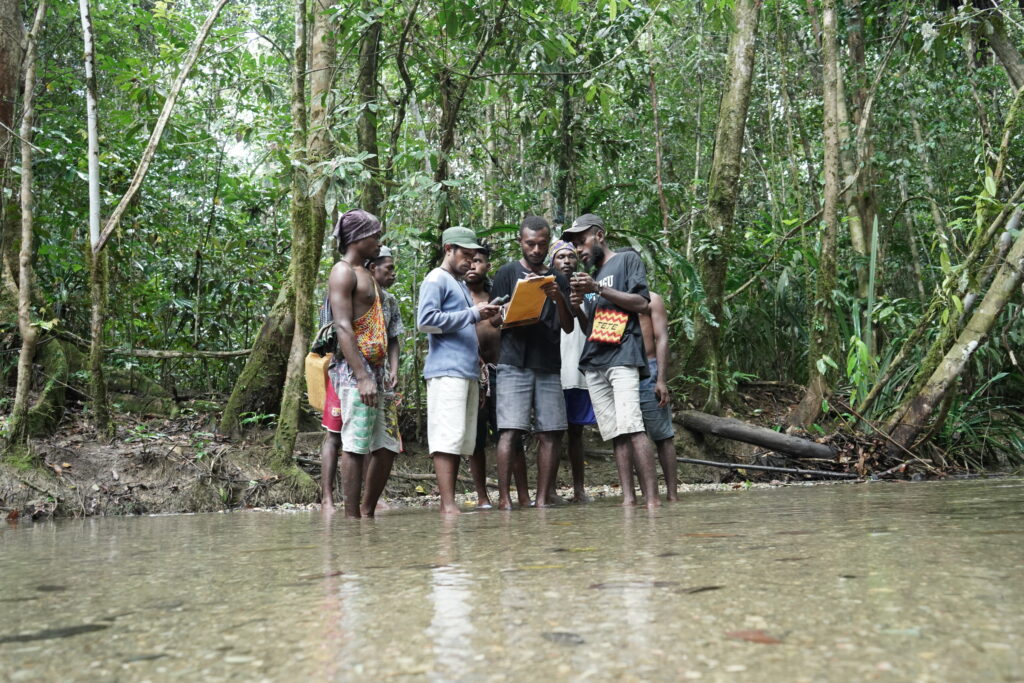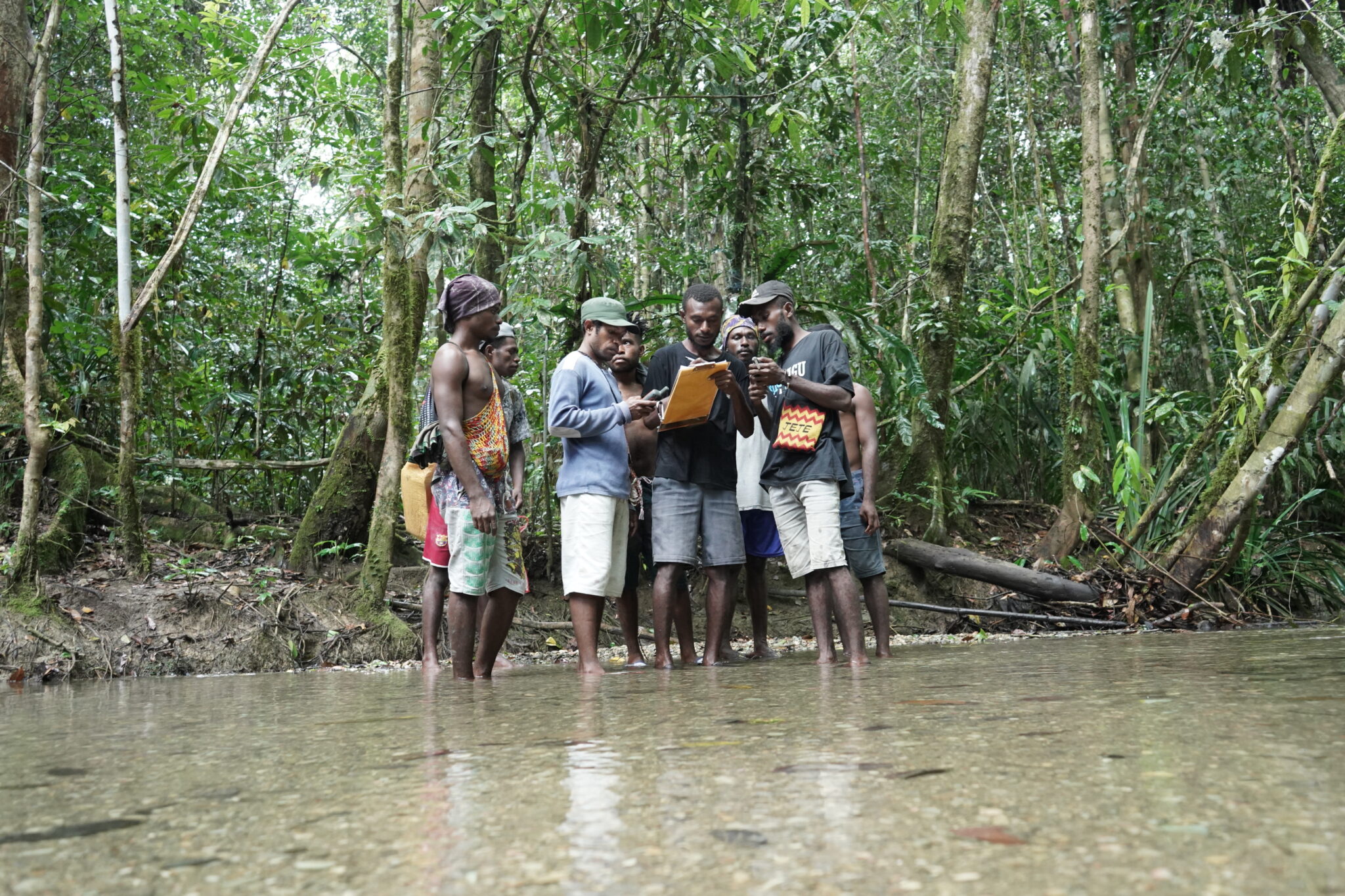 President Joko Widodo revoked problematic licenses of mining, forestry, and the use of state property. This measure was taken to improve natural resources for equal, transparent management while improving gap and natural degradation.
"We revoke the licenses which are unused, unproductive, and transferred to other party, and not in line with their allocations and against regulation," said President Jokowi in Bogor Presidential Palace, West Java, Thursday 6 January 2022, as quoted from RI Cabinet Secretariate website as saying.
EcoNusa CEO Bustar Maitar gave positive response to President Jokowi's move to revoke the problematic licenses. "This is deemed the proper measure from the government. I am sure there are many more problematic licenses," he said.
Read Also: Administrative Court Turned Down Palm Oil Lawsuits, Victory for West Papua's Indigenous People
As to Bustar, the government should comprehensively weigh up the license not only palm oil permit, but also forest concession license (HPH), industrial forests (HTI), and mining. Based on EcoNusa's experiences with West Papua provincial government on palm oil license review, there are many companies harming environment and state income and even evading tax. As from around 650,000 hectares of concession areas to 24 palm oil companies, there were only 17,000 hectares complying with taxation.
"Besides, those kind of licenses have grabbed the indigenous people's rights. Nearly all licenses only exploit timber as the target without clear commitment for development and even ignoring indigenous people's rights," he added.
As to Bustar, the momentum of license revocation by President Jokowi should be followed by recognition of indigenous people's rights while optimizing their potentials and roles. This is to strengthen community economy, instead of allocating for other licenses. "We encourage license evaluation across Indonesia," said Bustar.
Read Also: Reorganizing Village in Merauke Based on Data
Based on President Jokowi's instruction, the government revoked 2,708 licenses of mineral and coal mining for failing to report their work plan. Besides, the government also revoked 192 permits from forestry company with a total of 3,126,439 hectares plots of land because the companies are inactive without clear work plan and left the land stranded.
The stranded plantation cultivation rights (HGU) of 34,448 hectares plots of land were also revoked. As from the size, 25,128 hectares belong to 12 legal entities and the other 9,320 hectares are owned by 24 legal entities. "The permits had been given for years but no cultivation. As a result, the condition has caused the natural resources are not utilized for improving peoples' welfare," said Jokowi.
As to Jokowi, the improvement and order of those permits are deemed an integral part of improvement of licensing governance for mining, forestry, and other sectors. The government helps ease the issuance of transparent and accountable business permit. But if they are misused, they are surely to be revoked. "We should comply with the constitution as stipulating that earth, water, and natural resources are possessed by the state and given to maximum utilization for the people's welfare," added Jokowi.
Read Also: Village Head Workshop Preventing Forests from Loss
At the same time, the government has pledged to provide equal asset utilization to productive community groups and religious social organization. It includes farmers and Islamic boarding house that could have partnership with credible and experienced company. "Indonesia is open to credible investor with good track record and reputation with commitment to improve people's welfare and protect nature conservation," he said. 
Editor: Leo Wahyudi & Swiny Adestika