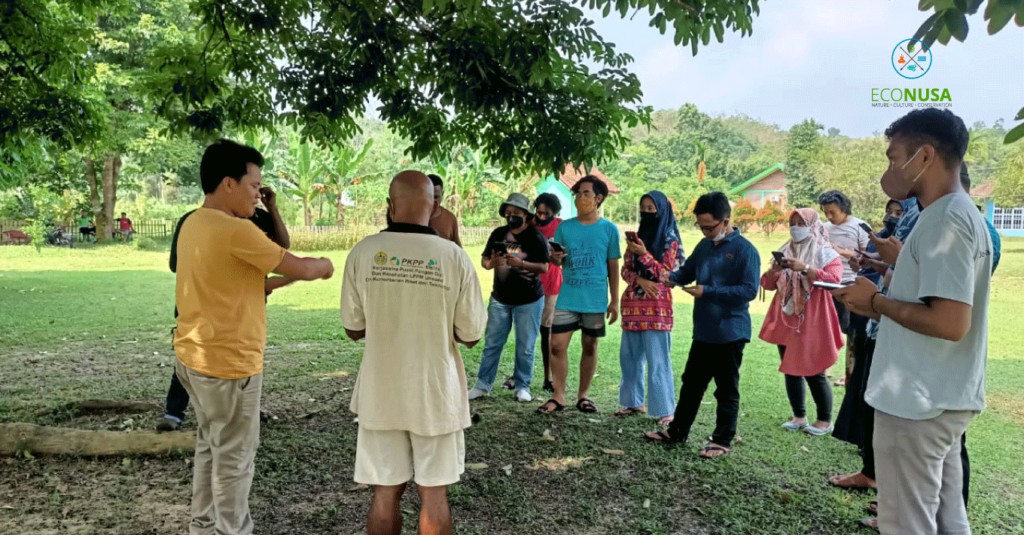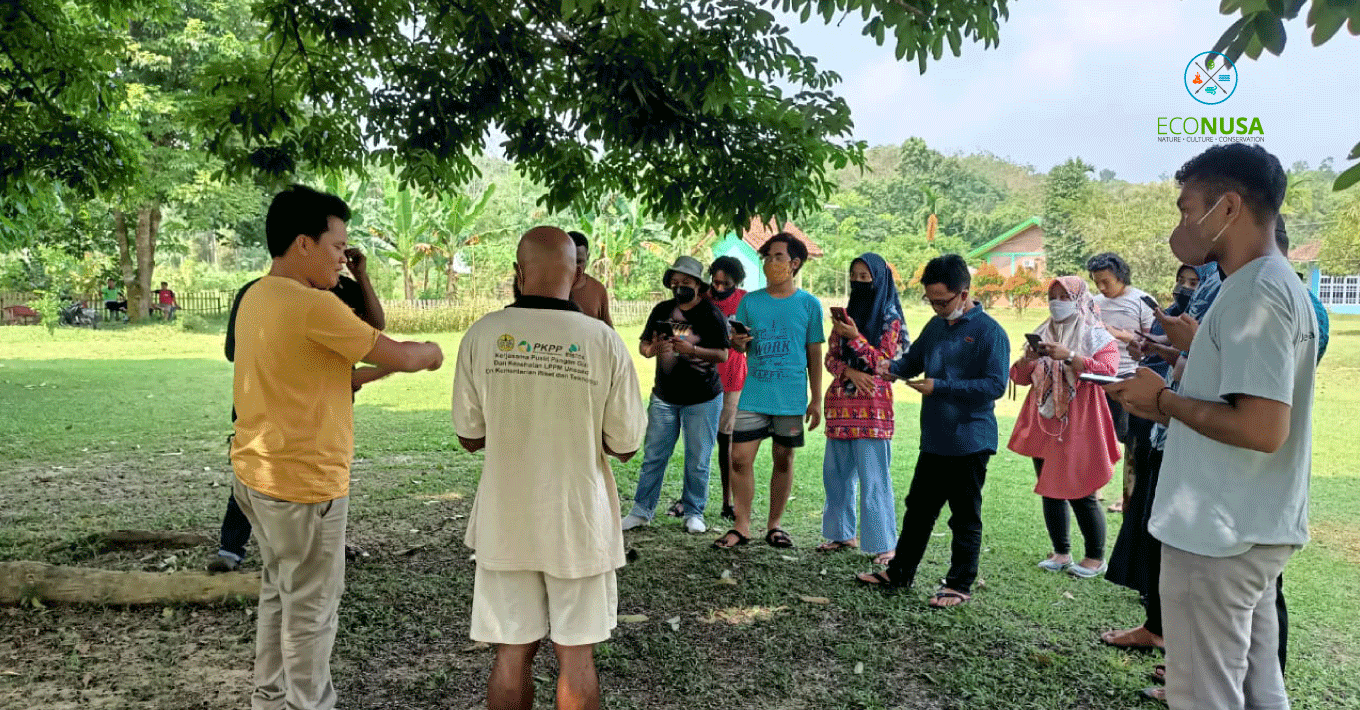 Local cadres should have ability to conduct mapping and Village Information System management as it serves as the basis for the sustainable management of life sphere and development of a village. This is the background knowledge of the mentoring activity for village information system and mapping provided by the School of Eco-Involvement (SEI) as a collaboration of EcoNusa and INSIST and Mitra Aksi Foundation.
The 26-day training at the Geo-Spatial Mitra Aksi Laboratory and Jambi Pijoan School in Jambi in June 2021 was attended by shortlisted village cadres from many regions such as Merauke, Maluku, Yogyakarta and Pekanbaru. The participants were among cadres who have previously attended the School of Social Transformation (STS) or Village School as part of EcoNusa's SEI program.
With this training, the cadres got advanced education and capacity building so as to become mentors to other local cadres at their own villages. During the training, they learn about basic knowledge of mapping; village information system by using various applications and devices such as QGIS, Sas Planet, GPS, and Global Mapper; studying QGIS application or open-source Geographic Information System platform which provides some abilities to present, process, edit, analyze data and create printable map; image download; GIS web and web; and, spatial data processing.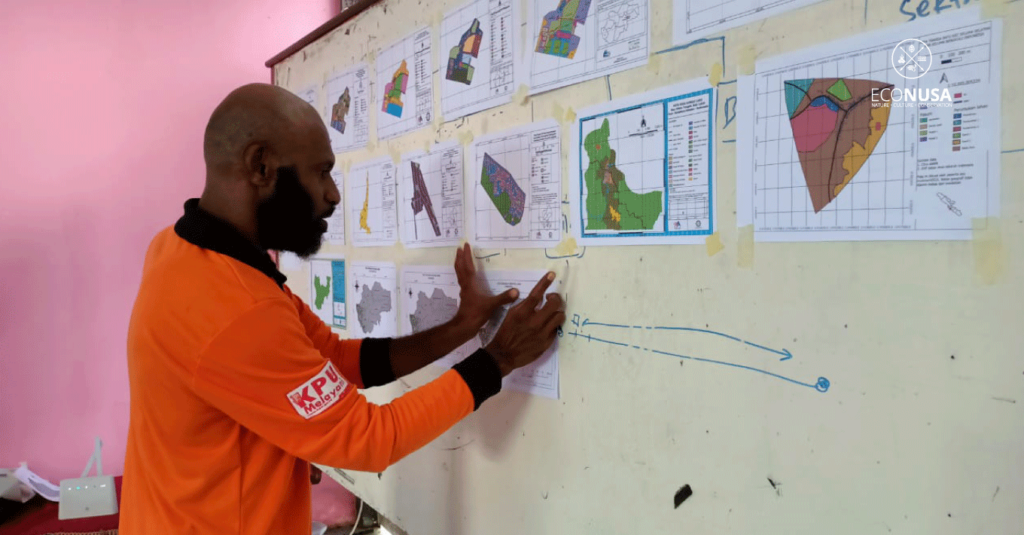 "QGIS application for map creator is free and has no license indictment. The application assists us to identify Indonesian map or separate provinces or regions from one to another. This is an initial step to create a map with all existing items. For instance, map on forest condition, forest cover, ocean, residence, road, and the likes," said Gie, Mitra Aksi Foundation Manager and one of the instructors.
In addition, the participants also studied the basic knowledge of measuring pH (acidity scale) of soil, water pH and the Total Dissolved Solid (TDS) or the total of dissolved substance to identify feasibility of water consumption in a village.
The study and capacity building addressed to the local cadres here provide consolidation and capacity enhancement on mapping and Village Information System (SID) management in support of village development. Those cadres were prepared to apply knowledge and abilities here in rural development of their own kampongs.
"Arrangement of a medium-term or long-term rural development plan should be based on the potentials of space and facts on the ground. From the training, the participants are required to make preparation, process and implementation while comprehending the basis of SID, make data on spatial, social conditions and issue thematic which will later be implemented in their own regions," said Hambali, Mitra Aksi Foundation administrator.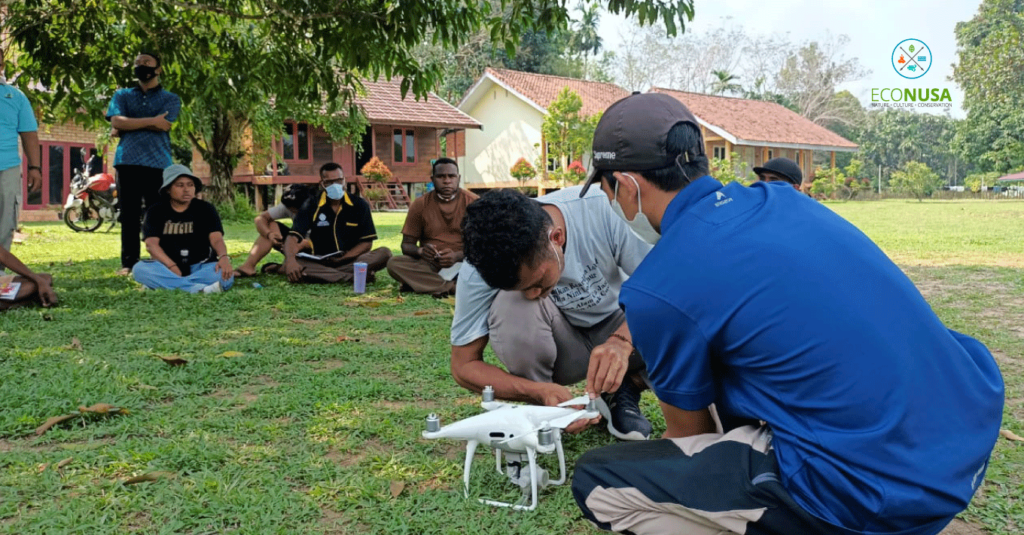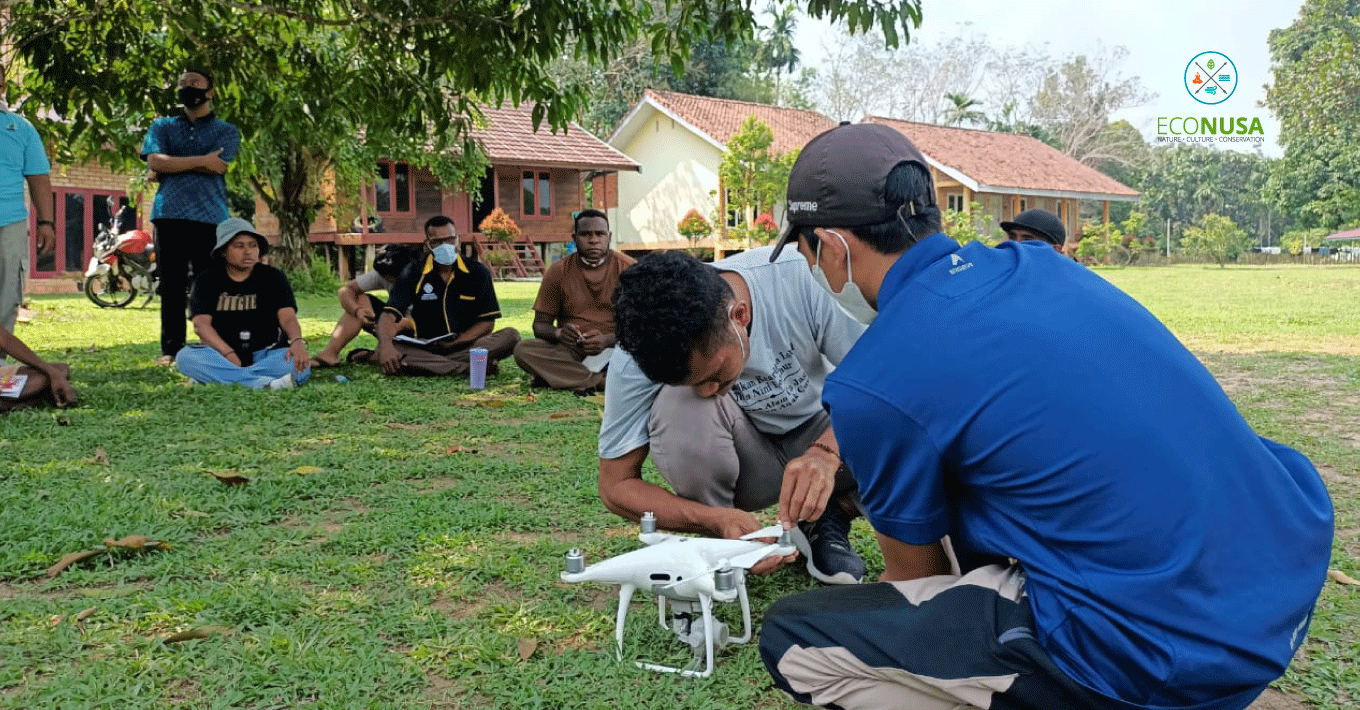 Hambali also expected that the activity could produce cadres that would later become reliable mentors in their own kampongs. They could utilize devices and technology as instructed as the new learning to the community. This becomes a strategy for problem analysis as well as organization that requires data.
In addition to in-house learning, the participants also underwent field study to find out the use of SID in rural development planning that has been done by the community assisted by Mitra Aksi Foundation at Jangkat, Merangin, Jambi. They also got knowledge on the use of village data to find out village potentials which are useful for village regulation drafting in Jangkat.
Upon completing the series of activities, the participants drafted a follow-up plan for the next three months which will be implemented at their own villages from July to September.
"The training is beneficial to the local cadres so that they have more knowledge on their own kampongs with the potentials and land use, understand the remaining forests, identify whether or not there is land use change at their kampongs. Hopefully, knowledge they got from this activity could serve as the tools that help ease local stakeholders in local planning," said Jemima Desy Wanma, an EcoNusa's PSDA team representative taking part in this training.
Editor: Leo Wahyudi