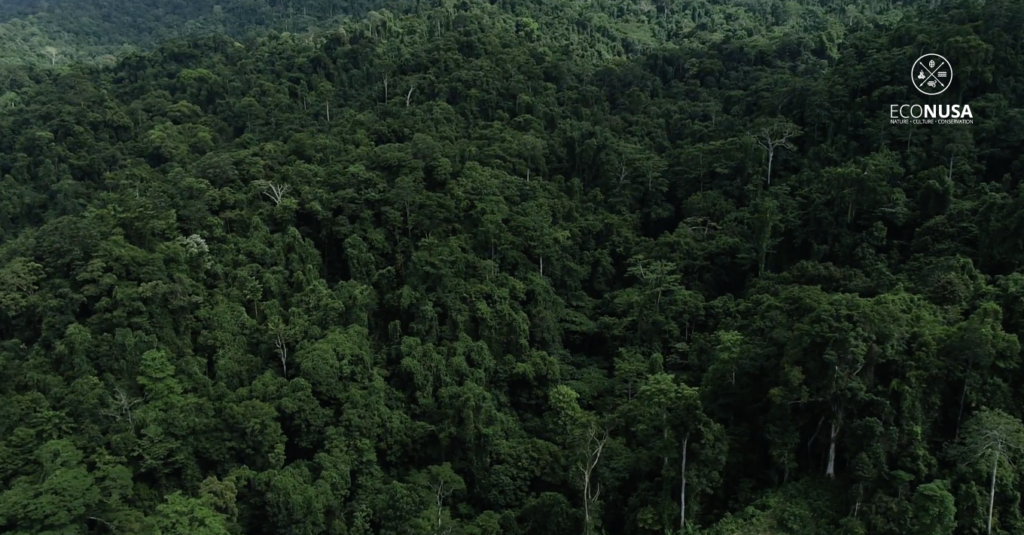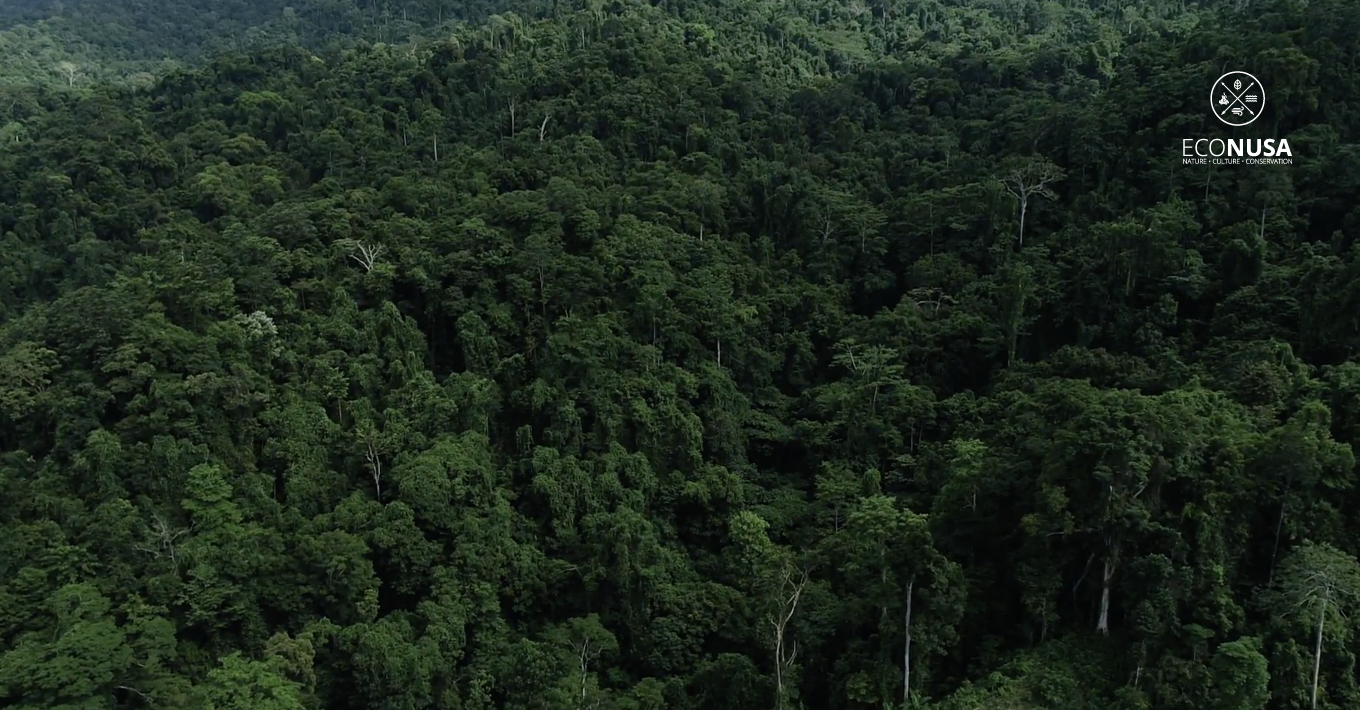 Climate summit or the Conference of the Parties ke-26 (COP 26) was held in Glasgow, UK, on 31 October to 12 November 2021. In the summit, Indonesian government has addressed some commitments such as tackling the impact of climate change. "With the existing ample natural potential, Indonesia continues to contribute in climate change mitigation," said President Joko "Jokowi" Widodo in his speech in the World Leaders Summit on Forest and Land Use on Monday, 1 November 2021.
According to President Jokowi, deforestation rate in Indonesia has significantly dropped at the lowest point in the past 20 years. Forest fires declined by 82 percent in 2020. Indonesia has commenced the rehabilitation of more than 600,000 hectares of mangrove forests by 2024 while rehabilitating the other 3 million hectares of critical land in 2010-2019. "The sector that previously contributed 60 percent of Indonesian emission will meet the carbon net sink by 2030 at the latest," he added.
Read Also: Mangrove Rehabilitation, Government Attempts to Reduce Carbon Emission
On the other occasion, Indonesia among the other 132 countries agreed the Glasgow Leaders' Declaration on Forest and Land Use. With the declaration, 133 countries committed to collectively prevent and rehabilitate the lost forests and degraded land by 2030 while doing sustainable development and promoting rural transformation inclusively. That is the declaration as quoted as saying in the COP26 website.
Global Forest Watch as quoted by Katadata recorded that deforestation rate in Indonesia is on the top 10 of the largest in the world last year. Indonesia is on the fourth after Brazil, Congo Democratic Republic, and Bolivia. One of the drivers of deforestation here was land clearance for palm oil industry. Indonesia is deemed the largest palm oil exporter in the world. Besides, land use change causes the indigenous community lost their territories.
Financing pledge
In his speech for the World Leaders Summit on Forest and Land Use, President Jokowi also emphasised that Indonesia has plentiful green areas for greening and massive sea that give potential contribution to carbon. To mitigate climate change, it requires supports and contribution provided by the developed countries. "Climate financing from developed countries is deemed the game changer in mitigation and adaptation action for climate change in the developing countries," said President Jokowi.
Asian Development Bank pledged to allocate some amount of the total of Rp 356.4 trillion (USD 25 million) for clean energy transition. Meanwhile, Climate Incentive Fund will allot some of Rp 35.6 trillion (USD 2.5 million) also for clean energy transition. Indonesia will share the fund with India and South Africa. Meanwhile, England committed to grant Rp 6.8 trillion for climate change adaptation and mitigation. Through Friends of Indonesia – Renewable Energy (FIRE), England will also support Indonesia to leave coal.
Read Also: Pamungkas: We Need Nature
As to the Deputy Minister of Environment and Forestry, Alue Dohong, as quoted by Kompas.com as saying, one of the Indonesia's and other developing countries' homework is to ensure the fulfilment of climate change financing pledge. This is crucial given the fact that the developed country had pledged five years before to provide a total of USD 100 billion fund (around Rp 1,425.7 trillion) for the developing countries, but none has to materialize yet so far. "It is time for them to show me the money," said Alue.
Editor: Leo Wahyudi