Have you ever considered pursuing a career as a researcher? Or do you squirm when you hear the word researcher because it conjures up images of a boring job? In fact, like any other kind of job, being a researcher can be enjoyable especially if you enjoy learning new things and are constantly curious about the world around you.
A researcher will always be required, particularly in Indonesia today, when the number of persons engaged in research is limited. According to the Indonesian Institute of Sciences (LIPI), the number of researchers per million people in developed countries is roughly 2,000.Obviously, as the quantity of high-quality research projects grows, so does the impact on its scientific development.
Science, like the times, is evolving. What we know from research conducted tens or hundreds of years ago may not be applicable to today's circumstances. This is one of the reasons why it is crucial for today's youth to pursue careers as researchers. Wanna know more about other reasons? Let's go down the page!
1. You can turn your curiosity into something beneficial by conducting a research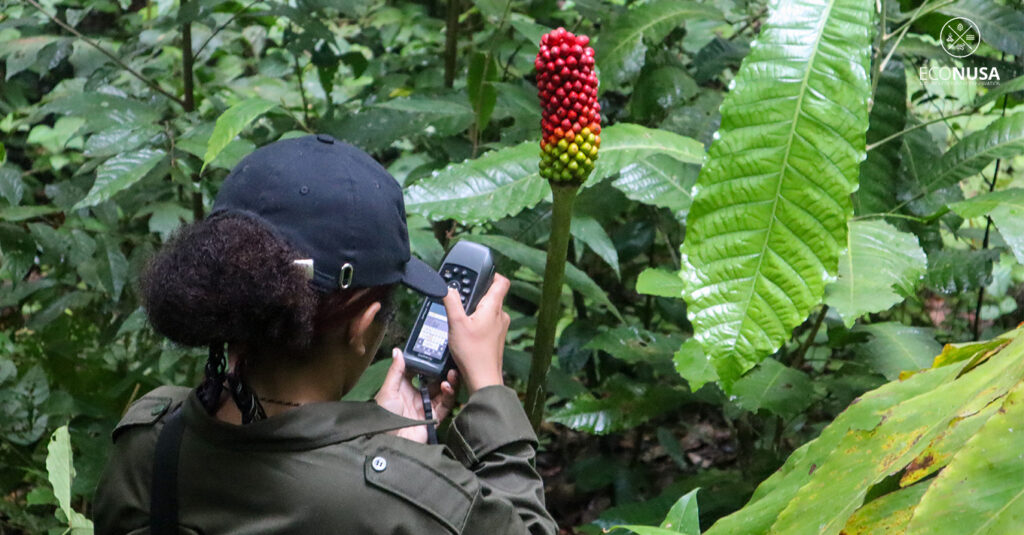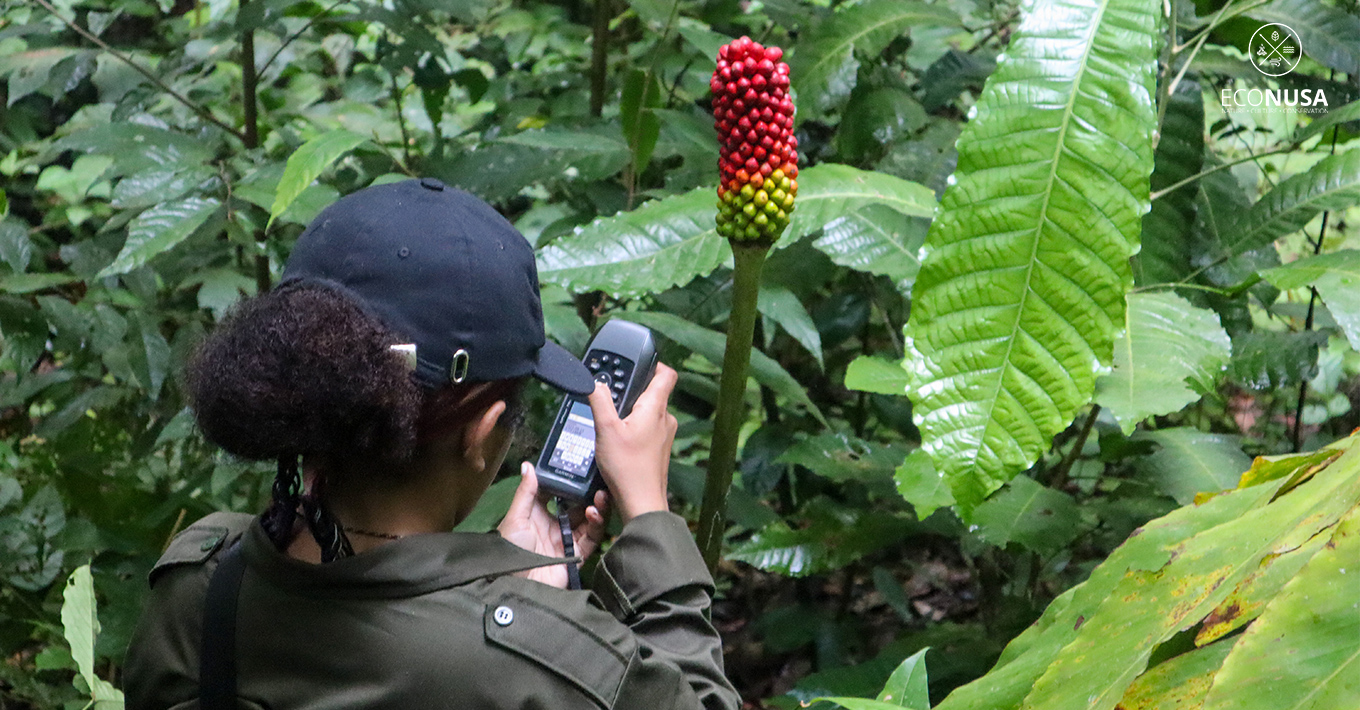 Do you find yourself being curious about many phenomena around you? Rather than just keeping your curiosity in your heart, it's better if you research the answer. In this way, not only will your curiosity be fulfilled, but the results of your research may also be valuable to others who, who knows, may have the same question.
Whatever your passion is, you may turn it into a research project. You can work as an environmental researcher if you are interested in environmental issues. You can also conduct study on cultural issues if you are interested in that issue. Remember, the options are enormous and limitless!
2. You can channel your brilliant ideas through a research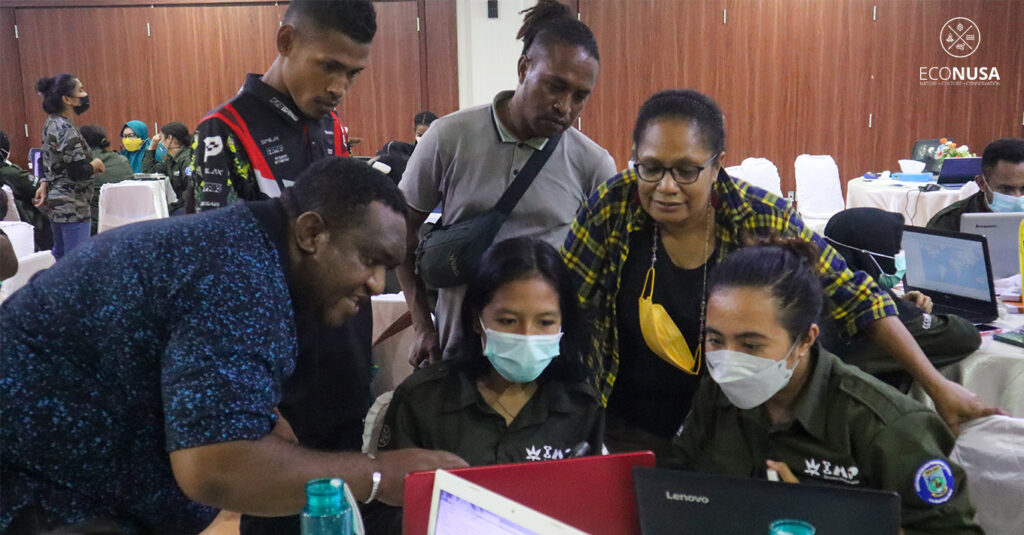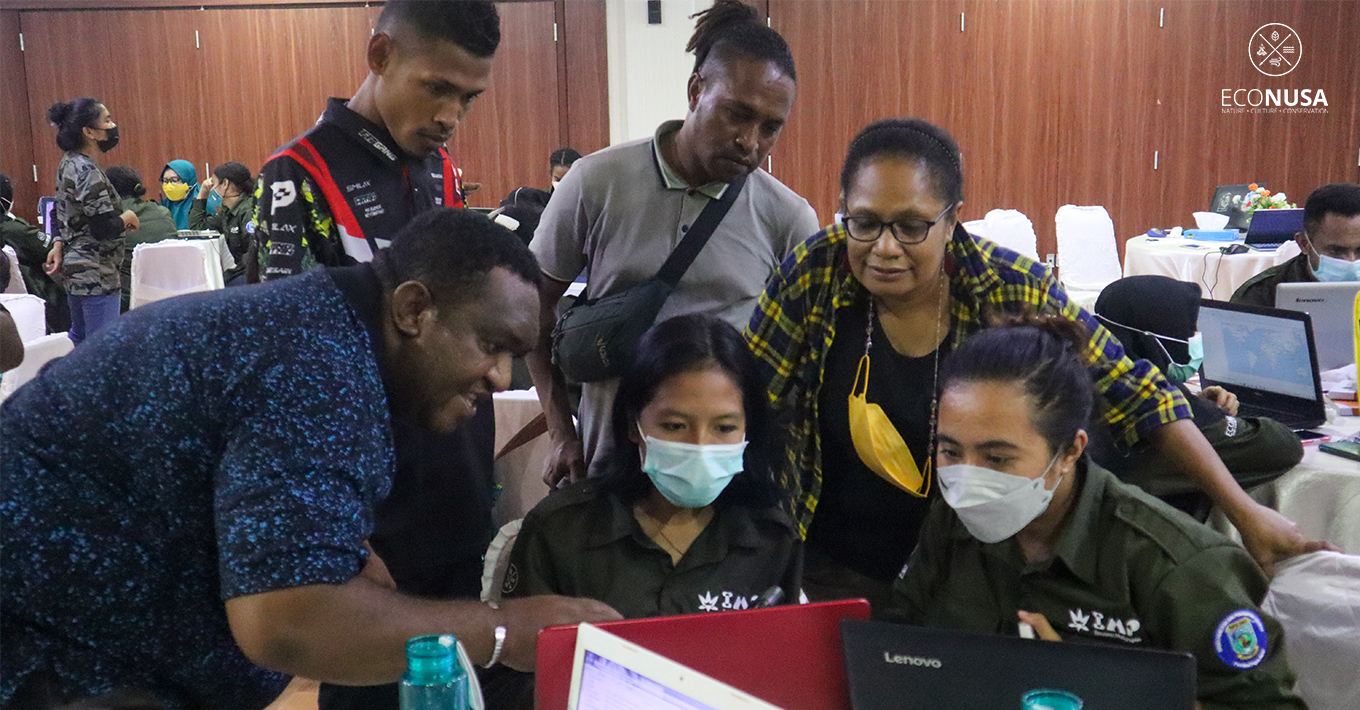 Young people have always been stereotyped as a generation with a lot of creative ideas and concepts. However, many of them are unsure of where to channel and actualize it. Don't be confused anymore as your excellent ideas can be conveyed and known to others by conducting research and publishing it.
Not only that, but when conducting research, you will undoubtedly conduct in-depth investigation in order to obtain proof to back up your claim. As a result, rather than being merely thoughts without evidence, others will trust and embrace your ideas more.
3. Support our country's and the surrounding environment's development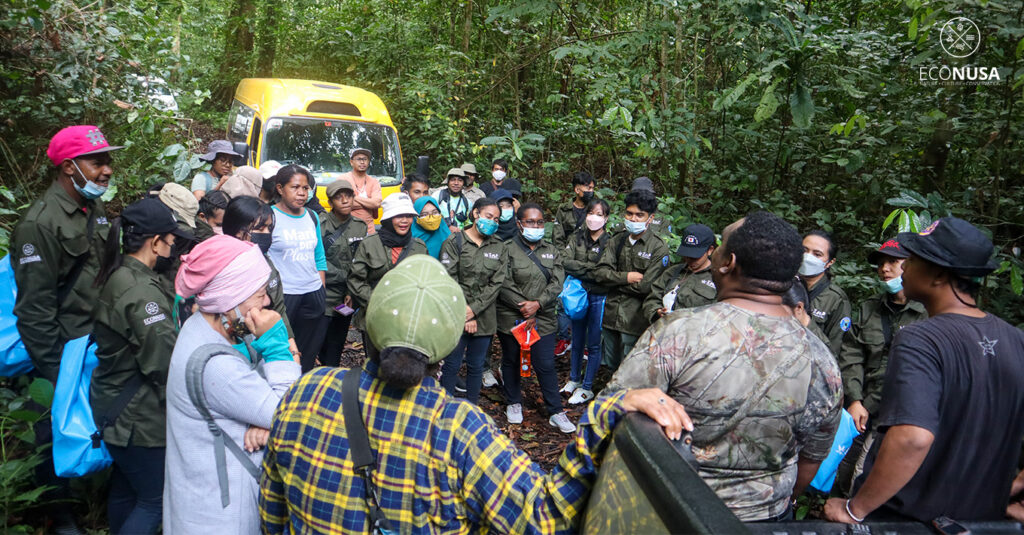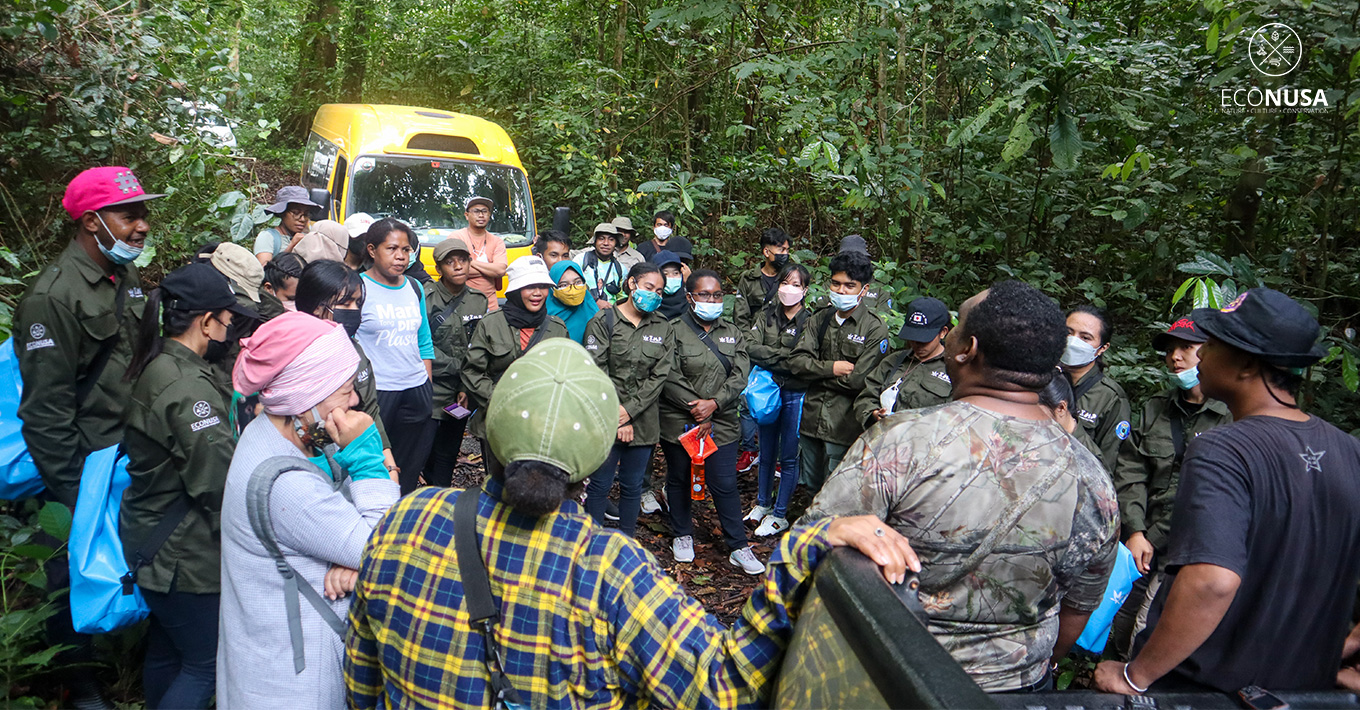 Good research can provide a solid foundation for us to determine where we should proceed. For instance, clear evidence-based research can be utilized as a guide for the government to develop clear public policies that benefit the community. Without good research, policies may not be accurate and may even cause harm.
For example, we are already aware of Indonesia's vast natural resources. To be able to preserve it, we must first get to know it well so that we may choose the most appropriate method for carrying out efficient conservation activities.
So, these are some of the reasons why it is important for young people to be researchers! Are you now considering a career as a researcher? The EcoNusa Foundation has a wonderful program called Ilmuwan Muda Papua that you may join if you want to be a researcher but aren't sure where to start or how to do good research.
This program is designed to help students in Papua become reliable researchers who can undertake research to help the local area prosper. The IMP program comprises five series of activities, which are participant registration, proposal selection, bootcamp for participants who pass the selection, research, and finally dissemination of research results. Interested to join? Stay tuned for the next Ilmuwan Muda Papua program!