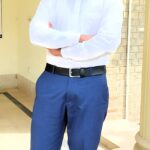 Birds are the real fascinating creatures by Nature. They have a main role to maintain our ecosystem e.g, they maintain the population of insects, helps in polination and many other ecosystems's services they perform. Paradise birds are attractive and fascinating creatures that enhance the beauty of tropical forests and tropical rain forests, but now they face some serious thrests like habitat degradation, habitat fragmentation, pollution which include anthropogenic factors etc. So, there is a need to protect these beautiful birds by spreading awarness compain among society and local communities. A famous qutation is
"We don't want to be extinct because it really stinks".
Save wildlife for healthy ecosystem.