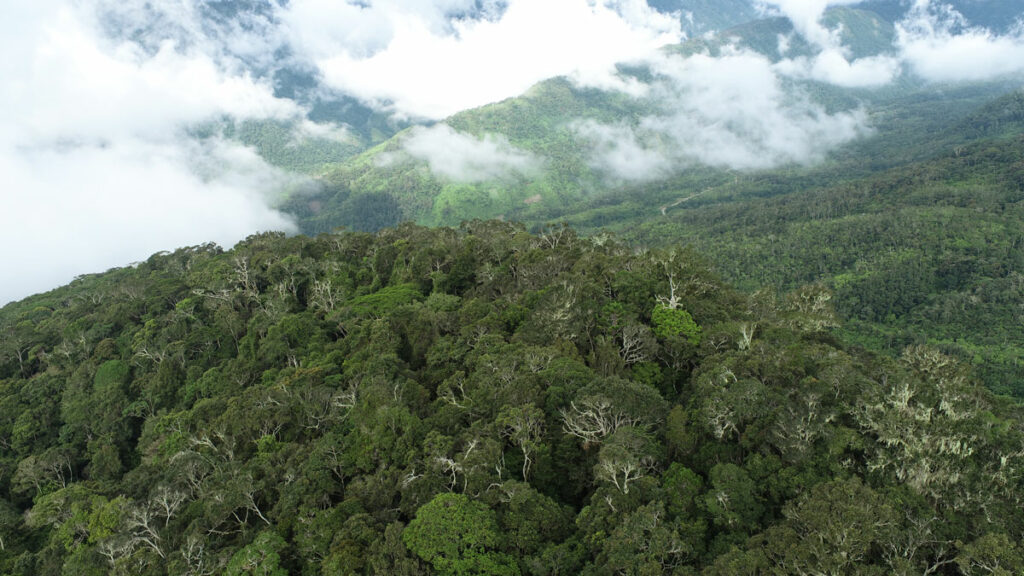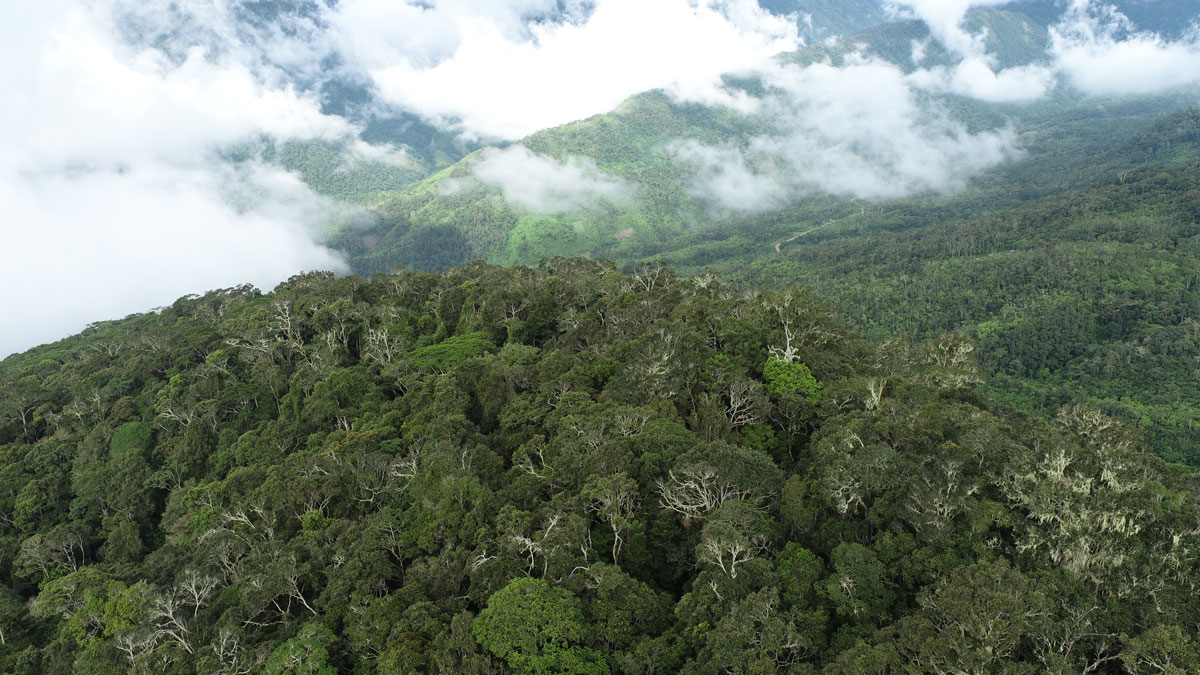 I label this column with para-para. For Papuan people, para-para is familiar word. It is part of the Papuans' daily lives.
Para-para is a social spot in which locals usually sit dan get together to have chit chat informally. In this spot, all issues ranging from domestic, customary, up to daily issues become the conversation with casual ambiance hoping to get a way out. There are democratic, equal atmosphere and freedom of speech in para-para.
Early November this year I was in Glasgow, Scotland, to attend the climate summit with the Conference of the Parties (COP) 26 from 31 October to 12 November 2021.
There were four crucial agendas during COP 26. First agenda is to save earth with zero carbon emission and keep the earth temperature below 1.5 Celsius degrees. Second, the conference tries to protect the impacted communities and natural habitat. Third is funding mobilization from developed to developing countries for climate mitigation. Fourth, collaboration involving government, private sector, and civil society. This includes the finalization of Paris Rulebook as the guidelines for operational.
When I departed from Indonesia, I had belief that Indonesia has robust argument for the climate summit here. I wrote some strong notions in an opinion published by Kompas daily on 4 November 2021. The Indonesian government and community, in my opinion, has given significant contribution through real action to save our last rainforests and ocean. Learning from history, the government has currently cooperated with stakeholders and made every endeavor to defend deforestation which is reported to have a declining trend today. This could serve Indonesia with bargaining power on climate diplomacies with developed countries.
Back from Glasgow, my belief seemed to be hacked off. I have belief that the government indeed commits to curb deforestation arising from land clearance and land use for plantation, mining, and the likes. However, there is conflicting thought in my mind between fact and optimism when I talk about climate crisis.
In the one hand, Indonesia is one of the largest exporters of palm oil in the world. Moreover, in 2020, Indonesia was on the top as the largest palm oil exporter garnering 55 percent of global market. In 2020, palm oil covers 16.38 million hectares plot of land in 26 provinces which produced 47.40 million tons of palm oil in 2019 and 2020. This is a strong point to Indonesian economy. I am of the same opinion with the economic value here.
However, on the other hand, I am concerned if palm oil keeps expanding their plantation by cutting the remaining forests. If it is true, deforestation is unstoppable. Then, our forests will be gone and plantation come up. In this respect, I disagree with the issue.
Not to mention, the coal issue. Indonesia is deemed the top five of largest coal producer in the world. The coal reserve is on the top ten in the world. Coal export from Indonesia secures 26 percent of global market. But, carbon dioxide emission produced from coal is so worrying today. Let alone, more than 63 percent of energy mix in Indonesia comes from coal. On the other side, we should have started to shift from dirty energy to clean and green energy to curb the looming threat of climate crisis today.
My mind is distracted by these facts. So, what will be the realization of COP 26 results? What will Indonesia do to cope with ecology, economy, development, and climate mitigation issues? On this situation, my mind suddenly goes to the indigenous communities living in the eastern Indonesia, particularly those residing in the last rainforests and coastal areas in small islands. How would be their fate if the policy makers fail to take prompt actions to tackle the climate crisis?
Bustar Maitar