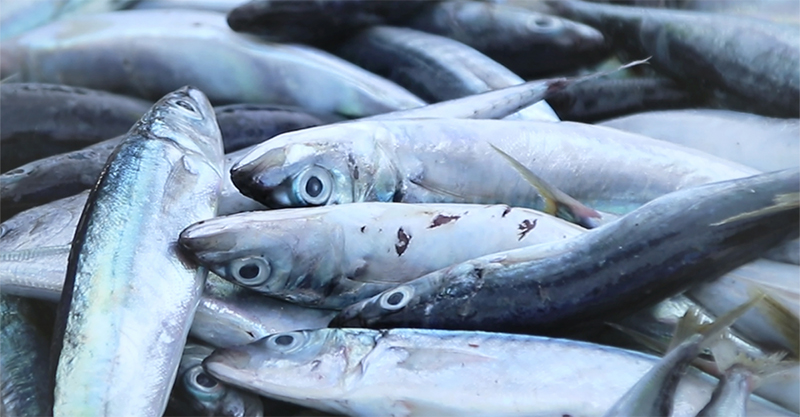 The spreading pandemic of Corona virus or COVID-19 has been on the alarming level. The apprehension is not baseless given the fact that more than 1.5 million people in world have been infected (data as of 9 April 2020) by the virus. The fatalities claimed more than 88 thousand lives. Meanwhile, the percentage of the death tolls is higher than those who had recovered. Now every community makes every effort to evade from COVID-19 threats in many ways. One of them is by physical distancing as instructed by WHO.
COVID-19 affects not only health but the national economic condition particularly in relation to the community livelihood. According to Statistic Agency (BPS, 2018) data, there are three most affected sectors, namely agriculture, forestry and fishery which impact 30.46 percent or 38.70 million peoples in Indonesia. Fisherman is one of the pandemic-affected sectors. In Indonesia, there are 2,265,859 fishermen of which 80 percent is small scale fisherman. COVID-19 has severely affected their lives.
Besides, fisherman as a profession has declined nearly 45 percent within 10 years due to the less profitable fish price. Fishermen have less optimum protection and thus they left their profession. The fishermen have currently coped with tough lives. For instance, fishermen in the northern coastal areas of Java Island such as in Lamongan. Prior to pandemic, small crab cost IDR 65 thousand per kilogram and now it turns to fall into IDR 45 thousand. Lobster drops from IDR 300 thousand per kilogram into IDR 100 thousand (Surabaya.liputan6.com). In larger scope, export of sea commodity such as crab and others has fallen by 50 percent (KKP, 2020).
The government policies are badly required to prevent fishermen from slumped down in such a situation. Some recommendations have been released by government, particularly form the Ministry of Maritime and Fisheries (KKP) through its Directorate of Strengthening Maritime and Fisheries Product Competitiveness (PDSPKP). The Ministry works hand in hand with Ministry of Social Affairs to provide incentives such as non-cash support for staple food, optimization of Warehouse Receipt System implementation or commonly called sale suspension system while maximizing fish for food initiative.
On the other hand, maritime and fisheries activists and green organization give recommendation to the government to help ease fishermen hardship. They propose relaxation of credit to small fisherman, stimulus for people purchasing power, stabilizing scheme for fish pricing and handling the plummet of export commodity.
It is necessary to have collaboration among stakeholders on maritime and fisheries to survive the current condition. Policy or concrete measures are more than needed to help fishermen survive from their harsh conditions. All should be in unity to achieve the maritime dream of Indonesia, that is to create sovereign maritime for the future of the nation.
Happy National Fisherman Day