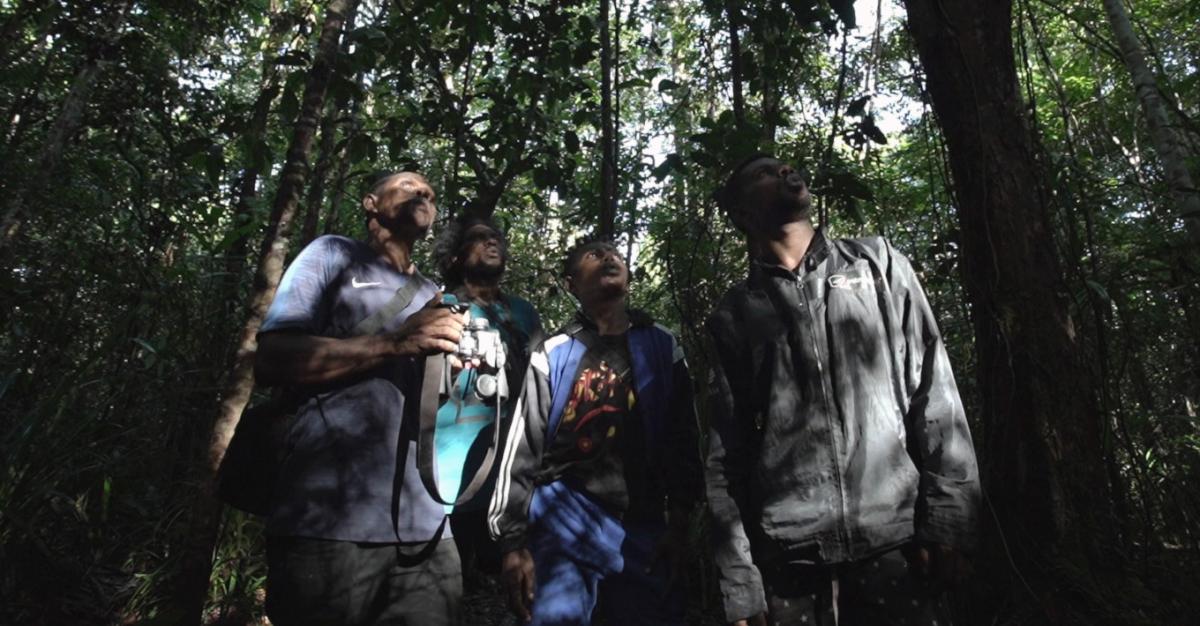 EcoNusa talk to people in Maluku dan Papua region to learn how to best to communicate this important region to outside world, outlining the strategy on how to maintain the maximum percentage of forest cover in Papua while improving the livelihoods of its indigenous peoples and local communities. In the provincial level, recently the West Papua province just inaugurate the new commitment from Papua and West Papua Province that called 2018 Manokwari Declarations. This all put the Island of Papua and Maluku Regions in the critical time both politically and from social economic perspectives.
Papua and Maluku Regions is a void to much of the outside world. With severe limitations on media, NGOs have also been unwilling or unable to provide digestible real-time information on existing and emerging threats to forest and coastal ecosystems in this regions. This lack of information and news gathering has to date been a significant obstacle to the ability of interested stakeholders to stay up-to-date on Eastern Indonesia region affairs and conduct pre-emptive work on forest and land use issues. We intend to fill this gap by providing a new networked institution that will provide comprehensive, accurate, and up-to-date information on ongoing events in Maluku and Papua Region to the world.
EcoNusa aims to create a series of communication hubs throughout Eastern Indonesia Regions to gather information to be shared among indigenous peoples and local communities, civil society organizations, and others. EcoNusa will work closely with community groups to build their influence and capacity on low carbon development. We also envision a central hub or at least a collecting body that would compile, digest, and disseminate the most relevant and impactful data to the outside world.
We are seeking input on what would be the ideal level of quality and content for such an endeavor, and to what extent it should be an open forum for the sharing of opinions, views and information or a more singular platform that only disseminates information that clear a relatively high journalistic or other standard. We are envision the platform would contain a number of the following elements:
Monitor and track major ongoing and breaking developments that would have significant impacts on forests and people.
Gather and disseminate the best available information on land use and development in Eastern Indonesia in an easily digestible form.
Compile necessary information on land use classifications, participatory mapping projects, concessions etc. to begin creating a clearer picture of imminent threats to the forests
Build relationships with key journalists and encourage major media outlets to cover relevant local affairs.
Strengthen local coverage of the civil society movement by sharpening the messages and leveraging local stories to generate national and international coverage of emerging trends.
Increase social media visibility of local issues and increase its impact for local civil society organizations.
Increase the influence of the Eastern Indonesia interest to protect forests in the national level including engagement with Government, Private Sectors, Donors and other stakeholders.
Provide a series of strategic public discussion on "Tanah Papua" sustainable development in Papua and Jakarta.