Papua Island, the world's second biggest island, is rich in natural resources. As a result, it's no surprise that Papua is often the destination of expeditions by scholars from all over the world who want to study more about what's there. These research expeditions are essential in order for us to have enough information about our natural resources. That way, we'll also be able to see what natural resources can be beneficial for us and what efforts we may take to protect them.
Europeans have been doing natural exploration in Papua since the nineteenth century. For instance, in June-September 1860, British scholar Alfred Russel Wallace studied numerous sorts of birds, butterflies, and other animals on his expedition in Papua. Despite the fact that it has been hundreds of years since that expedition, researchers continue to research the wealth of Papua Island up until today. Every time a new research expedition is conducted, various varieties of flora and fauna that have never been documented are discovered.
Are you interested in learning more about the recent study expeditions to Papua and the findings? Let's learn more about the Lengguru Expedition and the Nusa Manggala Expedition, shall we?
1. Lengguru Expedition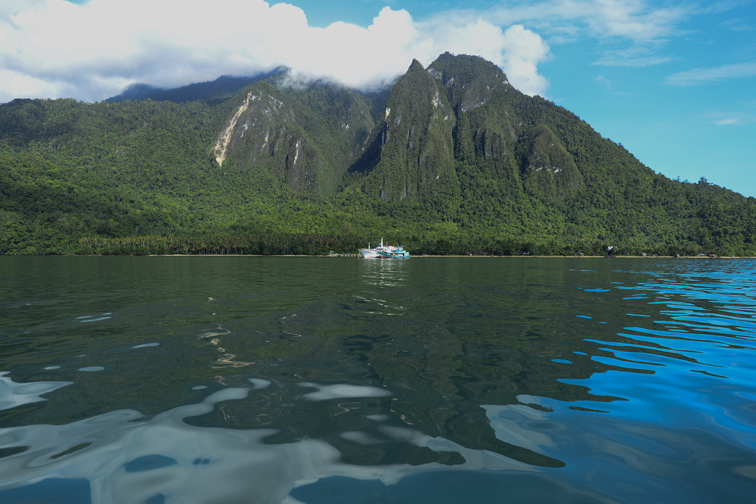 Hundreds of researchers from across the world traveled to the Lengguru area in West Papua at the end of 2014 to investigate and examine the different natural resources they found there. The Lengguru expedition was successfully carried out as a collaboration project by the Indonesian Institute of Sciences (LIPI), Institut De Recherche Pour Le Développement (IRD) or the French research institute, as well as the Marine and Fisheries Polytechnic of Sorong. What's more remarkable is that this expedition is regarded as Indonesia's largest scientific expedition. Isn't it incredible?
Over the course of six weeks, the researchers collected almost 4,000 animal and plant specimens from the ocean floor at a depth of 100 meters to the mountains at 1400 meters above sea level. At least 59 new species were discovered, including insects, amphibians, freshwater fish, orchids, and other taxa. For example is the discovery of 4 new orchid species with the scientific names Bulbophyllum leucoglossum, Dendrobium centrosepalum, Dendrobium taeniocaule, and Taeniophyllum pyriforme.
Following the 2014 expedition, a 1.5-month follow-up expedition was carried out in 2017. The Lengguru marine biota and ecology are the subject of this expedition's investigation. From this expedition, the researchers managed to collect various specimens, such as echinoderms, gorgonians (a type of coral), and also various reef fish.
2. Nusa Manggala Expedition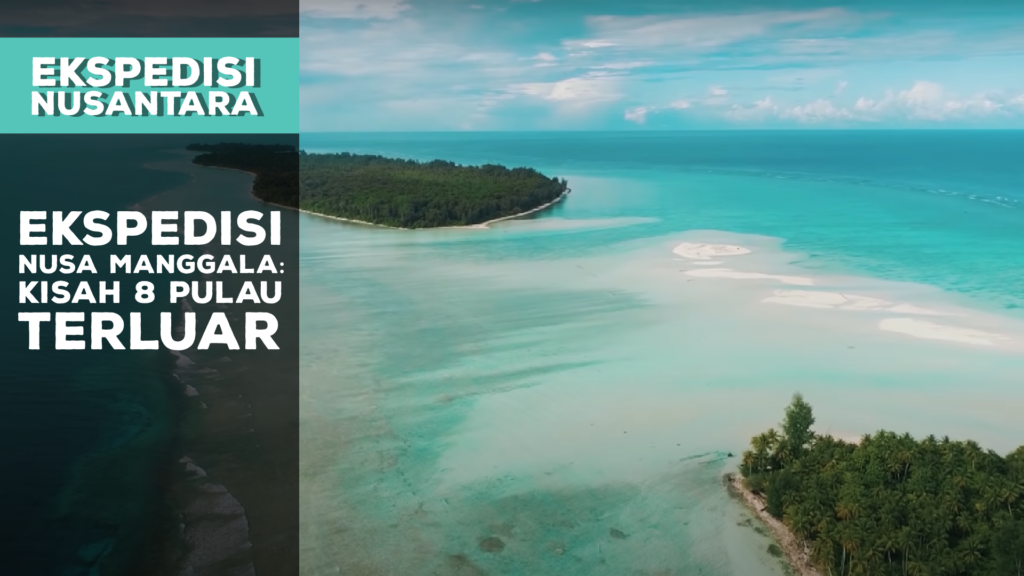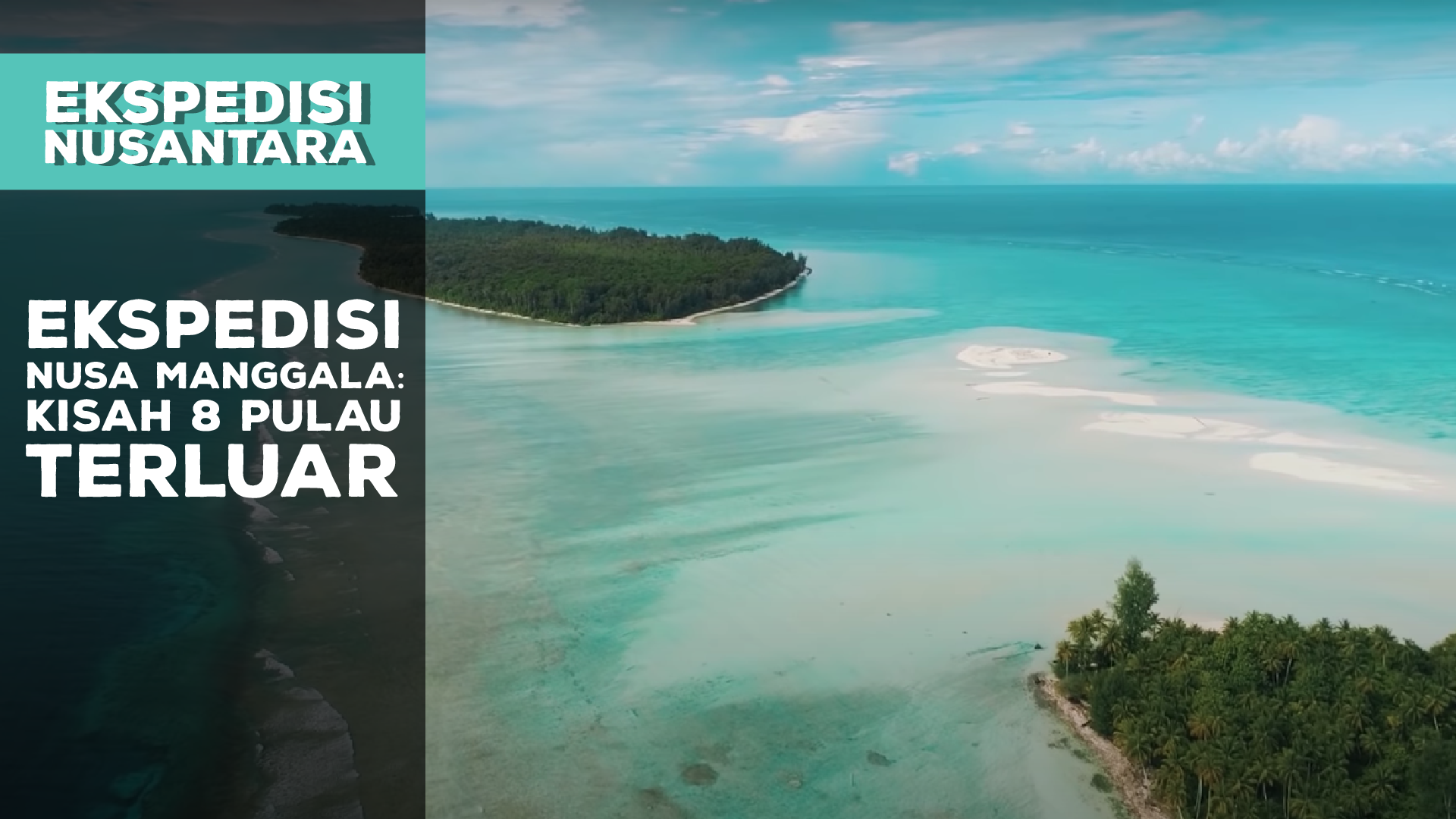 From October through December 2018, the LIPI Oceanographic Study Center conducted another research expedition named the Nusa Manggala Expedition. The Nusa Manggala Expedition visited the Indonesian outer islands: Yiew, Budd, Fani, Brass-Fanildo, Liki, Bepondi, Meossu, and a group of the Ayau archipelago in the Raja Ampat region of Papua. A total of 55 Indonesian scientists from various fields were involved in this voyage, which was carried out utilizing the LIPI research vessel Baruna Jaya VIII. For example are researchers from the fields of ecology, social humanity, to geomorphology.
The researchers gathered information about living and non-living natural resources in the area of the islands as a result of this expedition. They covered roughly 6,000 kilometers in total. The findings of this study can then be utilized to develop a variety of policies for managing Indonesia's outermost small islands. Furthermore, we can also get to know more about the eight islands through a documentary titled Nusa Manggala Expedition: The Story of the 8 Outer Islands.
Isn't it fascinating to learn about these two expeditions? We can get to know about the natural wealth of the Land of Papua through research expeditions like this. So, who wants to be a researcher and go on the next research expedition? There's no need to wait any longer; you can start practicing as a researcher from now on! For example, by participating in the Young Papuan Scientists program, where you can attend workshops and bootcamps in preparation for research, receive guidance from experts during research, and publish your research results.