For those of you who like spending time in nature, what activities do you like? Some of you may enjoy mountain climbing, camping, or simply photographing gorgeous natural surroundings. But, do any of you have any experience with birdwatching?
There are now quite a lot of ecotourism destinations in Indonesia that offer birdwatching activities to tourists. Moreover, Indonesia is a paradise for a variety of bird species. Thus It's no surprise that many tourists, photographers, and bird watchers go to this country to see birds in their natural habitat. Check out this post if you want to learn more about birdwatching, including how to do it for the first time and where to go!
What is birdwatching?
Birdwatching, as the name implies, is the practice of observing birds in the wild or in their natural habitat. This bird watching activity can be done for a variety of purposes, including research, conservation, or just for pleasure. Alexander Wilson (1766-1813), a Scottish man who worked as a teacher in America, is credited with popularizing birdwatching. While he was in America, he was enthusiastic in birdwatching and collecting information and photographs of the birds he observed. 
Birdwatching locations in Indonesia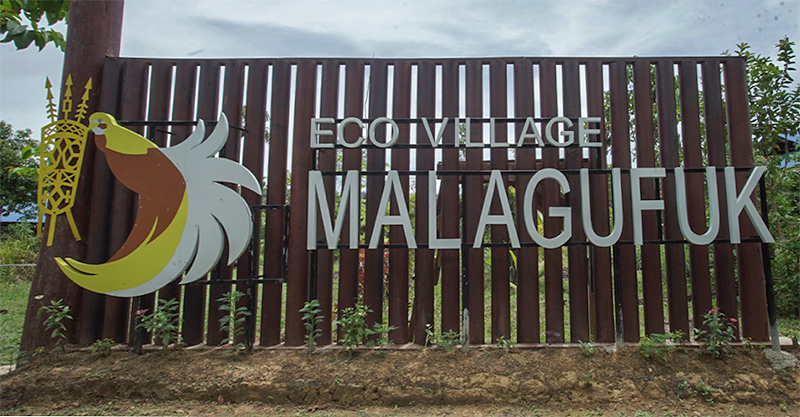 There are numerous places in Indonesia where you can go birdwatching. In the West Bali National Park, for example, you can encounter indigenous species like the Bali Starling. Then there's North Maluku, which is listed on BirdLife International's list of Endangered Bird Areas. This indicates that the area is crucial for habitat-based bird conservation. The Aketajawe Lolobata National Park in Halmahera, North Maluku, is well-known as a spot for observation. Birds like the standardwing bird-of-paradise, ivory-breasted pitta, and halmahera paradise-crow.
There are a lot of bird watching places in Papua for anyone interested in witnessing the beauty of the birds of paradise in their natural habitat. In the village of Malagufuk, Sorong, West Papua, for example. Locals are already aware of the possibilities for ecotourism in the area and offer visitors birdwatching tours. Furthermore, bird watching is also possible at Bird Watching Isyo Hills in Rephang Muaif Village, Jayapura. At least four different types of birds of paradise can be found here. Wanting to explore more birds in another location? You can go to Arfak's mountainous region or Raja Ampat Islands. The choice is yours!
Tips for first timers
It's a good idea to go birdwatching with the community or a local tour guide if you're planning to do it for the first time. You won't be confused about where to go or what to do if you do it this way. Then, you also have to pay attention to the observation time. If you want to see the birds of paradise, usually they can only be seen in the morning or sometimes in the late afternoon.
For example, in Isyo Hills Bird Watching. Observation platforms have been established in the area to allow visitors to watch various types of birds paradise. To view them all, travelers must depart around 4.30 a.m. to visit the four observation posts. The birds of paradise will then fly to other locations, returning to the tree only in the late afternoon to rest. When making observations, don't make a lot of noise because it will disturb the birds.
Another suggestion is to prepare trekking equipment in accordance with the weather forecast. A hat or cap, walking shoes, a drink bottle, cameras, a jacket, and anti-mosquito lotion may be required.
So, are you ready to engage in bird watching activities? You may make it even more exciting by inviting your friends to join you. Then, as a young person, you can support the #DefendingParadise campaign, which aims to protect tropical rainforests in Papua and the Maluku Islands as the habitat for birds of paradise. Simply click this link to express your support and learn more about the campaign!